EFSC Student Union
Located in Building 16 on the Melbourne Campus, the 32,000 square foot Student Union is home base for student life and was designed based on student input. The two-story glass, brick and steel structure serves as the front door to the Melbourne campus and includes space for a variety of student services, clubs, activities, and student government.
A Food Court is the hub of the first floor. View food service vendors & hours.
Also located on the first floor are a Student Lounge with a pool table, three computer stations, and video games available for check out, plus the Titan Depot with spirit items, snacks, and drinks, and a Student Study Lounge located in Room 105.
The Melbourne Campus Student Life office suite is on the second floor. Student Government Association officers, along with the Campus Student Life Coordinator, supervise all activities and student clubs so stop by and get involved.
Current Eastern Florida State College students, faculty and staff can contact the Info Desk to reserve conference rooms for small meetings or study groups, including two larger locations (Rooms 208 and 210) on the second floor and a small pop-up conference room on the first floor.
A 250-seat Conference Center on the second floor is available for Campus events and can also be rented for qualifying community functions. The high-tech space can be divided into two rooms, each with a large projector screen, and can be set up with rows of chairs and/or round tables with chairs.
For reservations and rental information related to the Conference Center rooms, visit the EFSC Facilities Usage web page.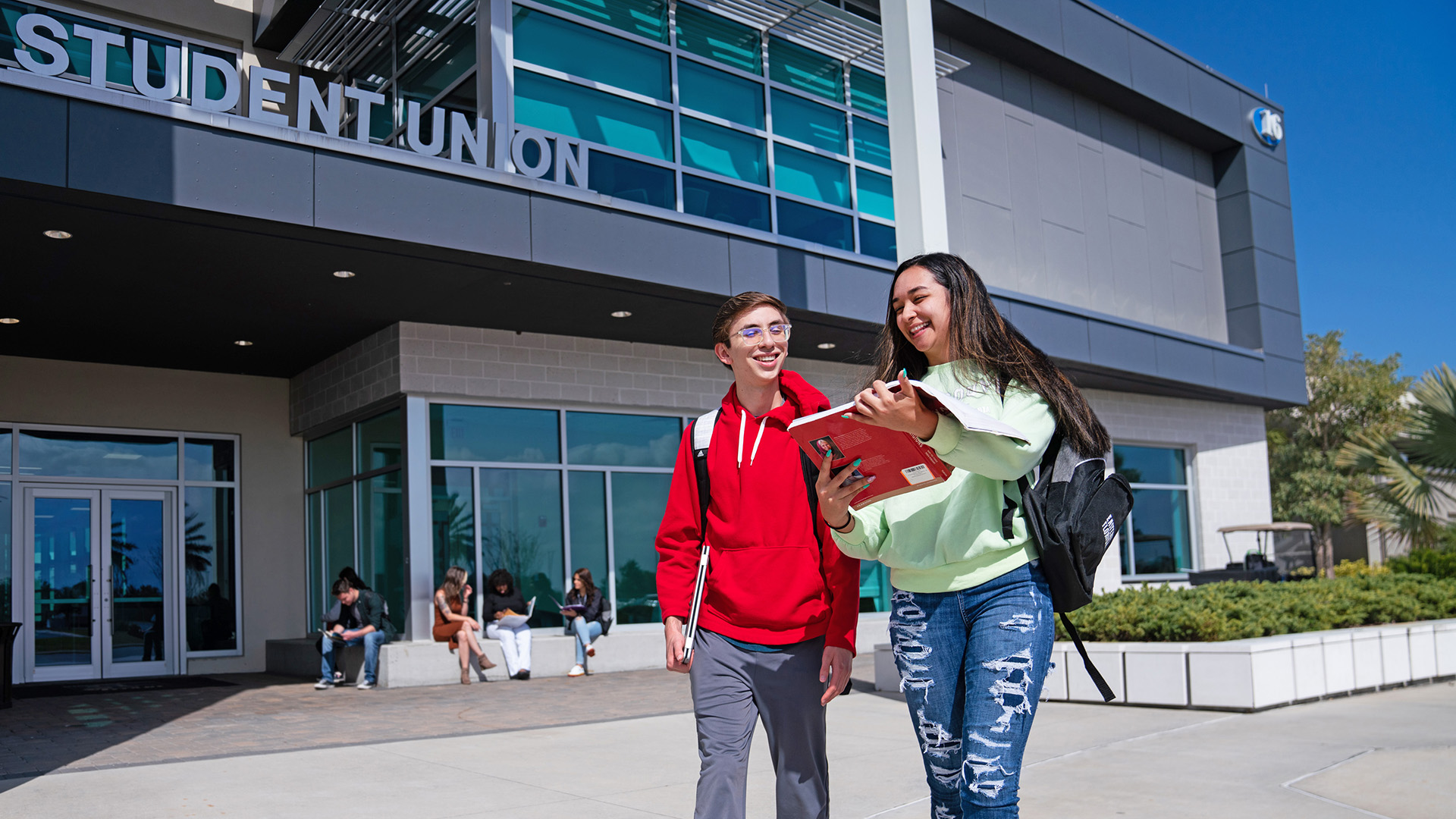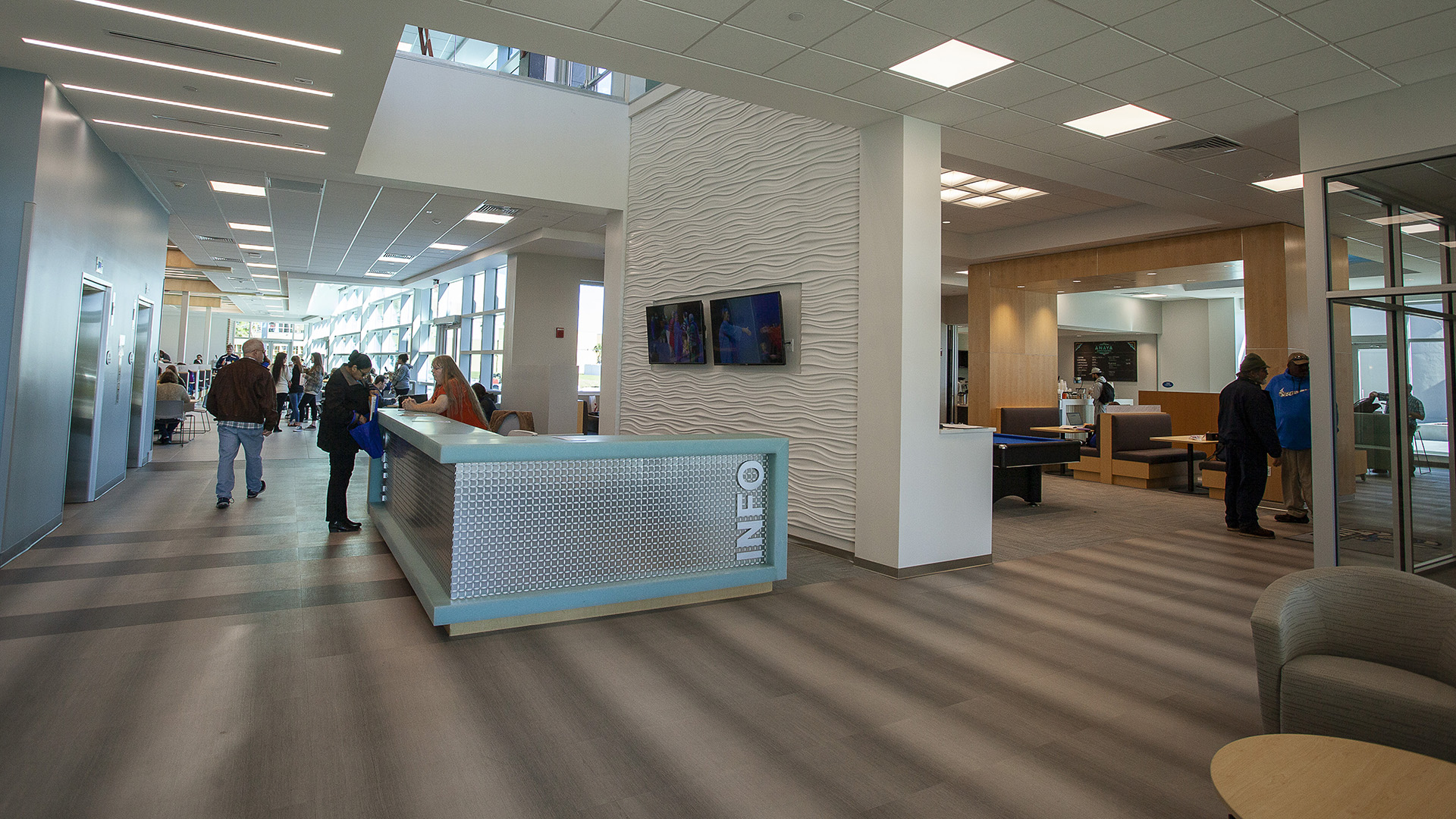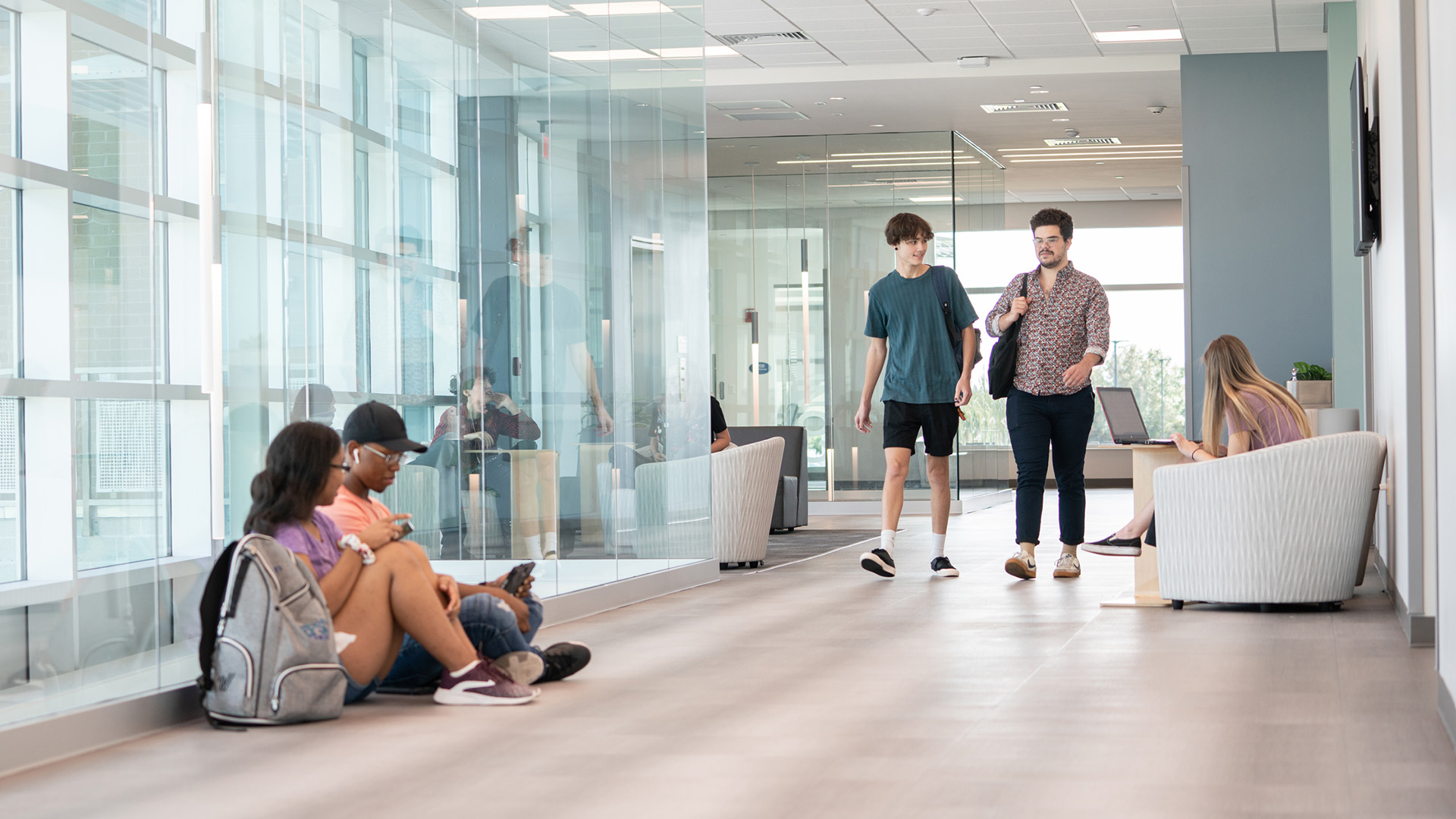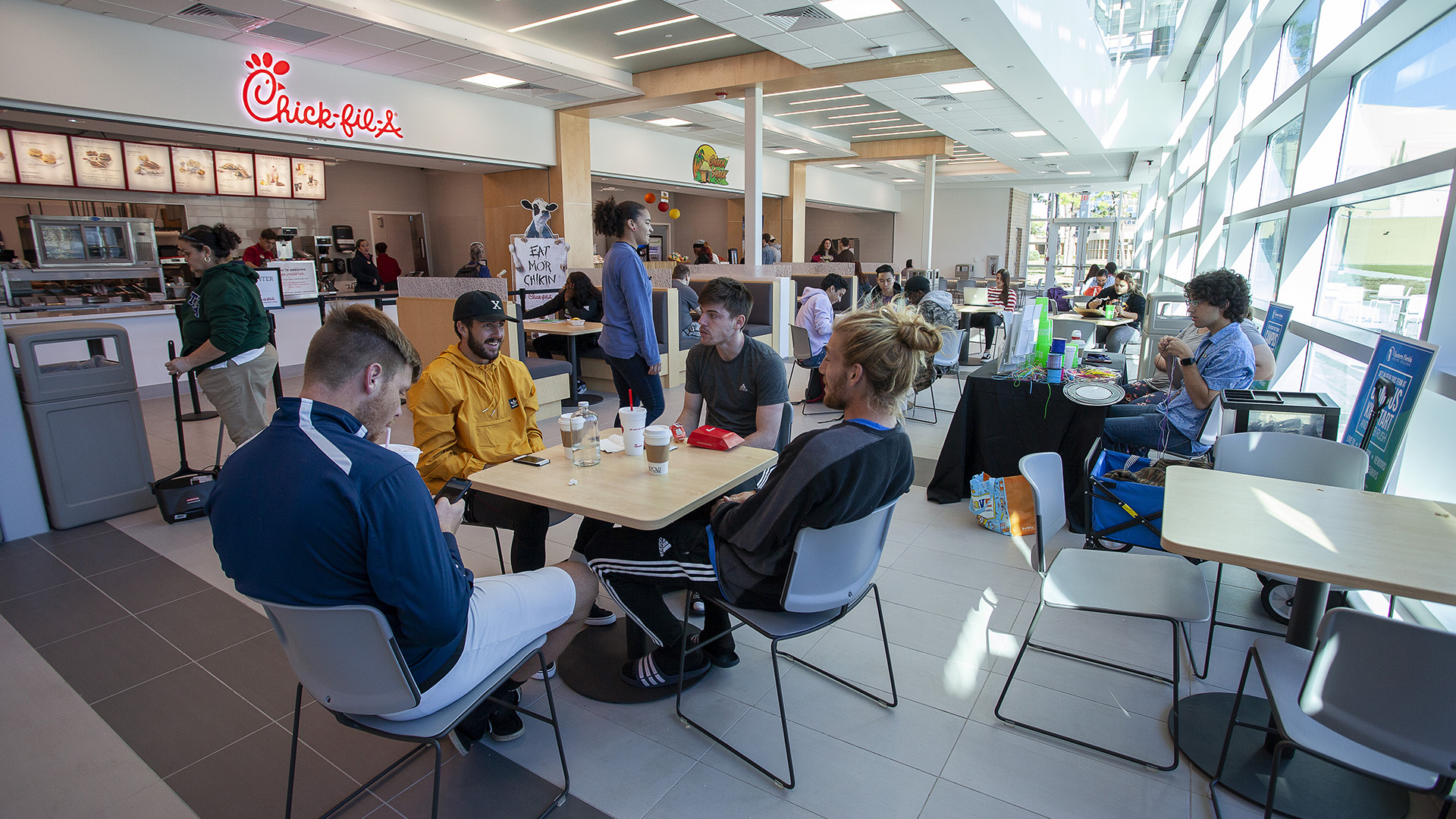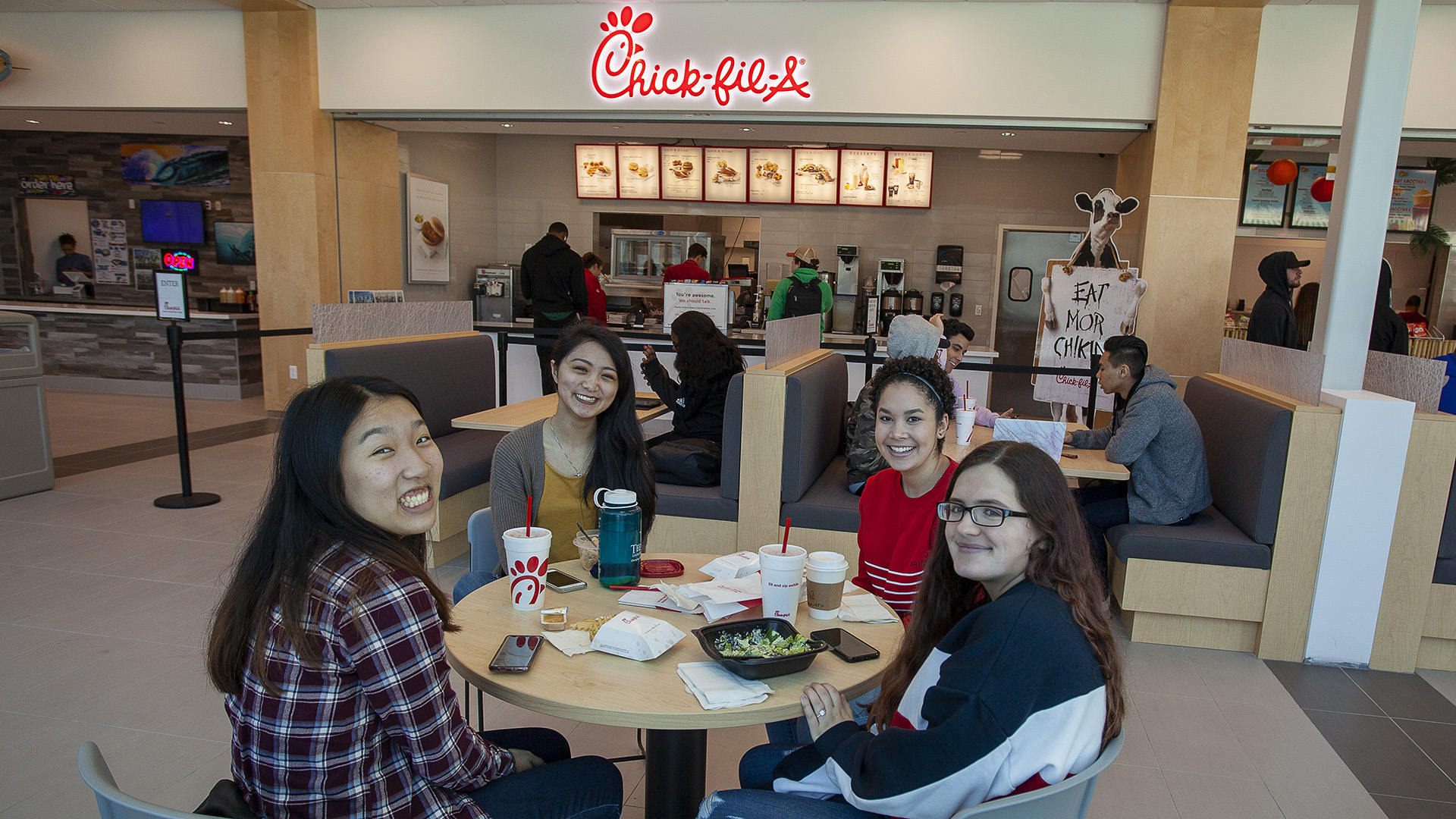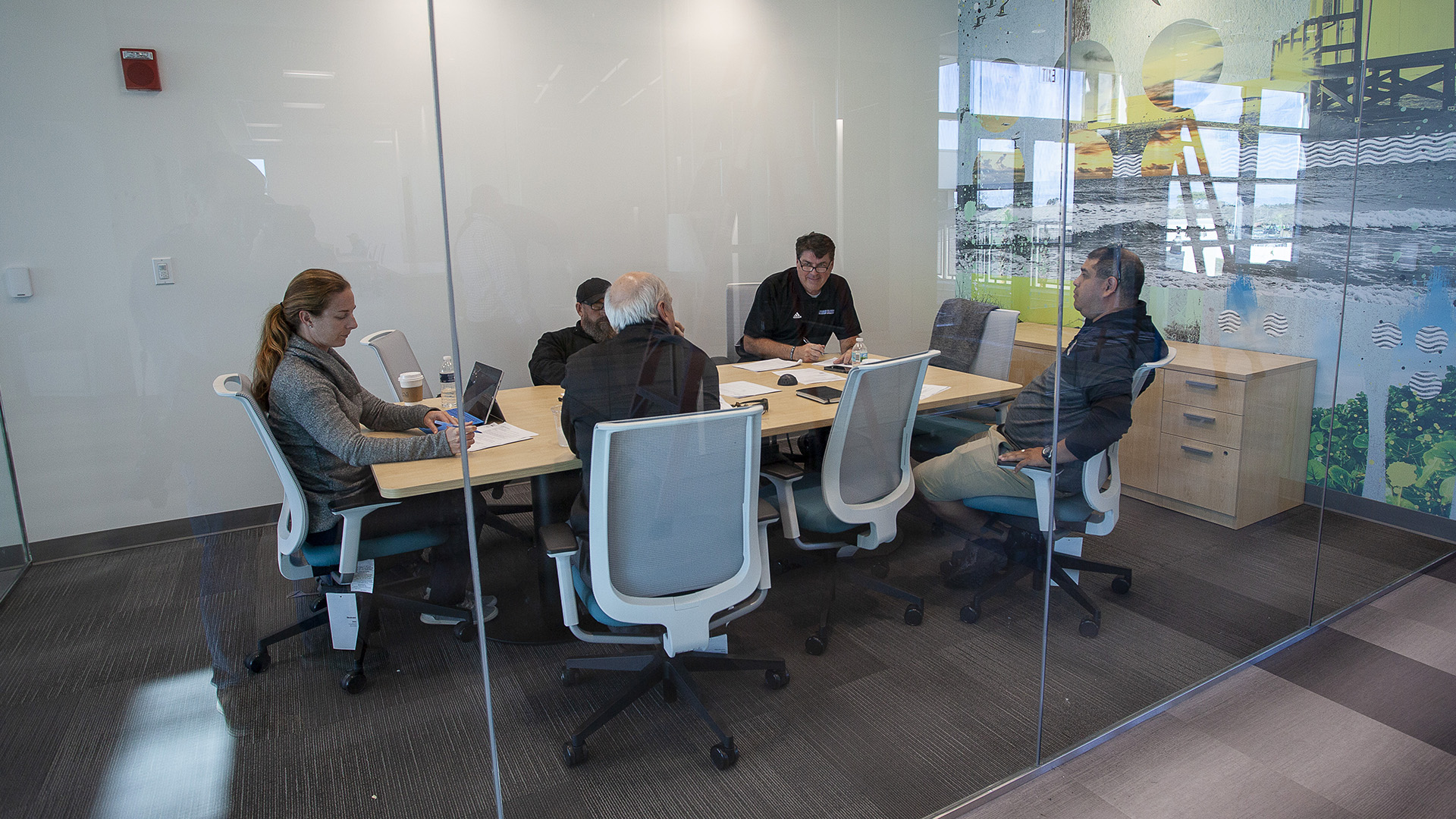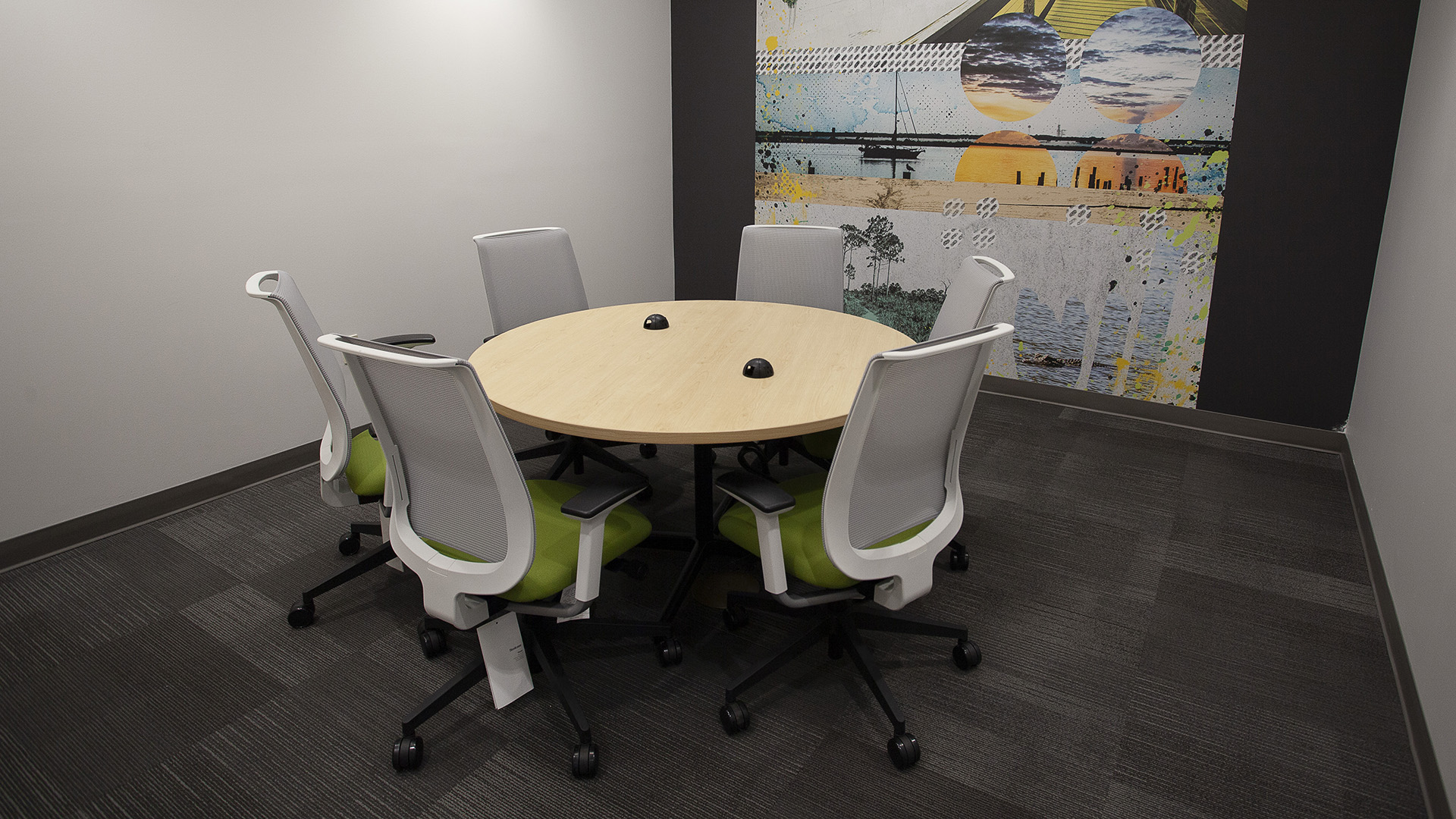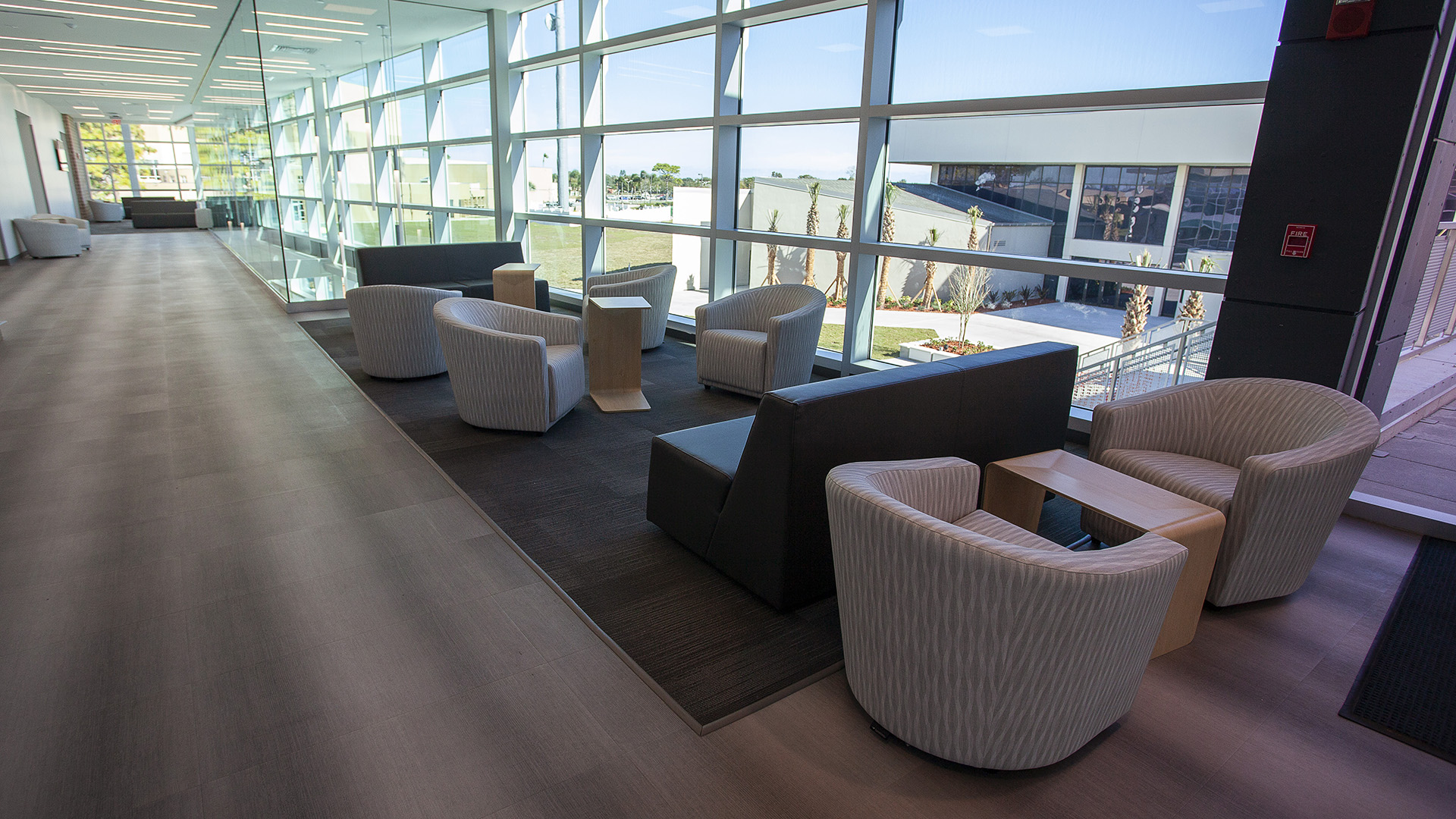 Student Union Info Desk
Building 16, First Floor
Staffed from 7:30 AM to 5:15 PM
Questions & small conference room reservations call:
321-433-5435 or 321-433-5436
Student Union Conference Rooms
Small study and meeting rooms.
Information Desk
321-433-5435 or 321-433-5436
Multi-Purpose Room Reservations
To inquire about the large second floor Student Union Conference Center for EFSC current student, faculty or staff use contact:
Judy Lockridge
lockridgej@easternflorida.edu
321-433-5502