Titusville Campus
Titusville Events
Titusville Campus
The Titusville campus in North Brevard County offers a caring, learning-centered environment on a beautiful 120-acre waterfront location. Adjacent to Chain of Lakes park and a short distance from Kennedy Space Center, Merritt Island Wildlife Refuge, and Canaveral National Seashore, it provides a serene setting with exciting nearby attractions.
Whether you're pursuing a general education path towards an A.A. degree or career-focused hands-on training programs, our campus has you covered. Choose from face-to-face, hybrid, or online classes to personalize your education and experience at Eastern Florida State College.
Student-focused Success & Community
The Student Center (Bldg. 3) is the central hub for all things related to student life. Stop by for admissions, advising, events, study spots, and more! Student services will offer guidance throughout your college journey to help you reach your academic goals. With the convenience of nearby resources and vibrant campus life, Bldg. 3 is the place to be. Don't forget to refuel at Andie's Café for snacks and refreshing boba tea between classes.
Unleash your potential at EFSC
Start your college journey in a supportive community at EFSC and build the future you want. Our Associate in Arts (A.A.) degree provides a seamless pathway to a bachelor's degree through EFSC or a four-year university. On the Titusville Campus, you can immerse yourself in programs designed to help you build in-demand skills, from the sciences to marketing and business, and beyond. As well as prepare for a high-tech career at the future home of our Aerospace Center of Excellence. However, we're not all work and no play – get involved in campus events like our annual haunted readings, art shows, and more. After all, there's something for everyone here!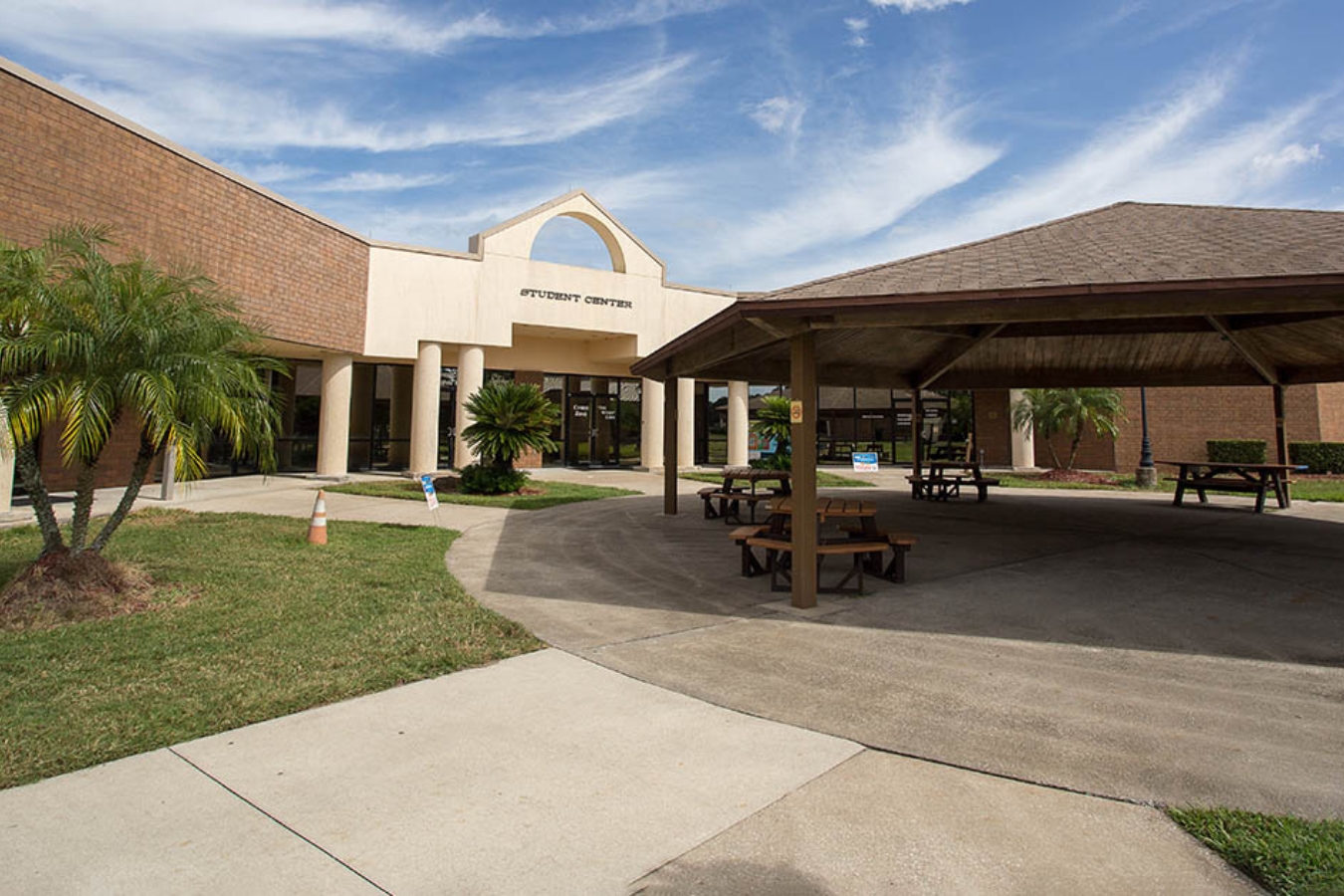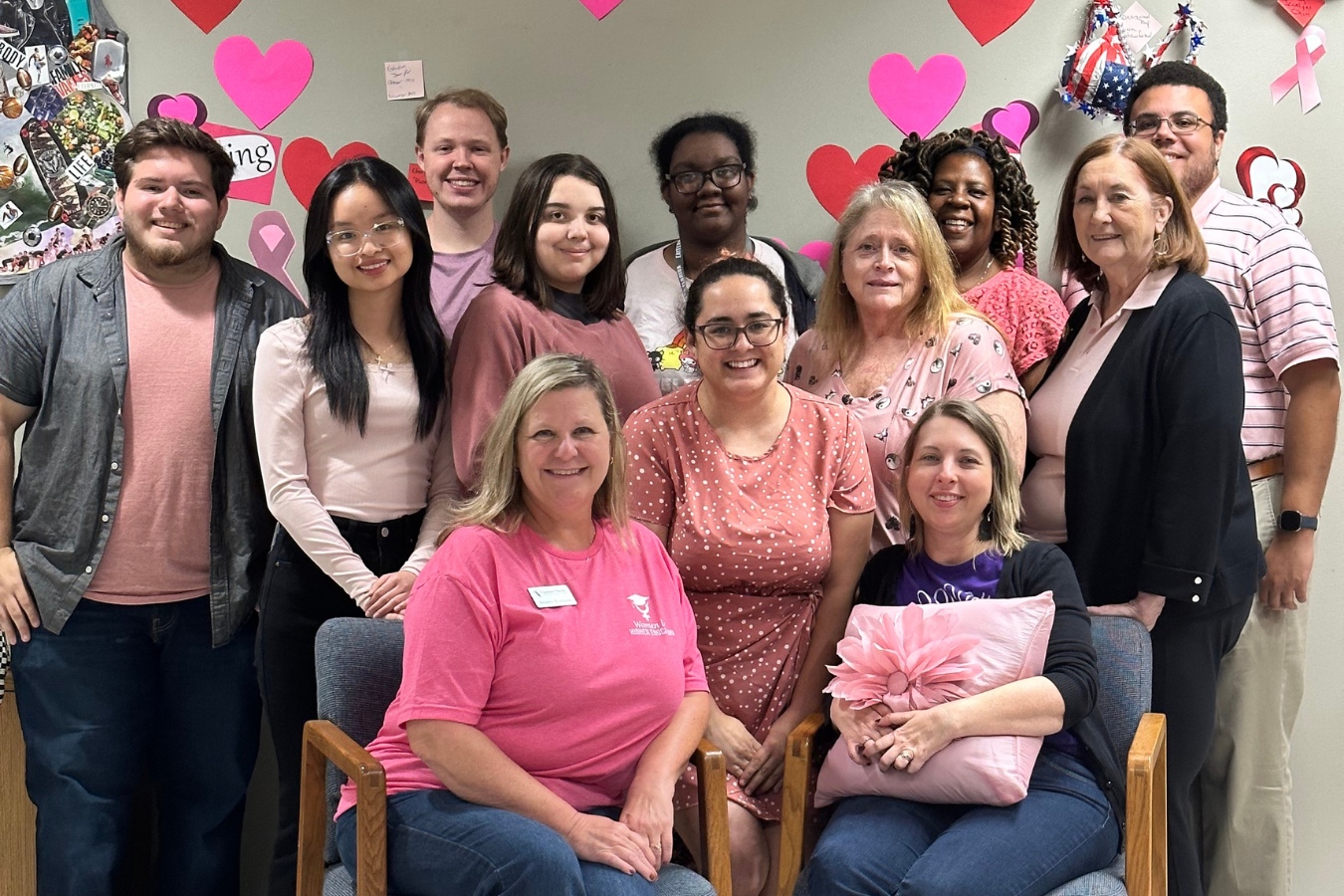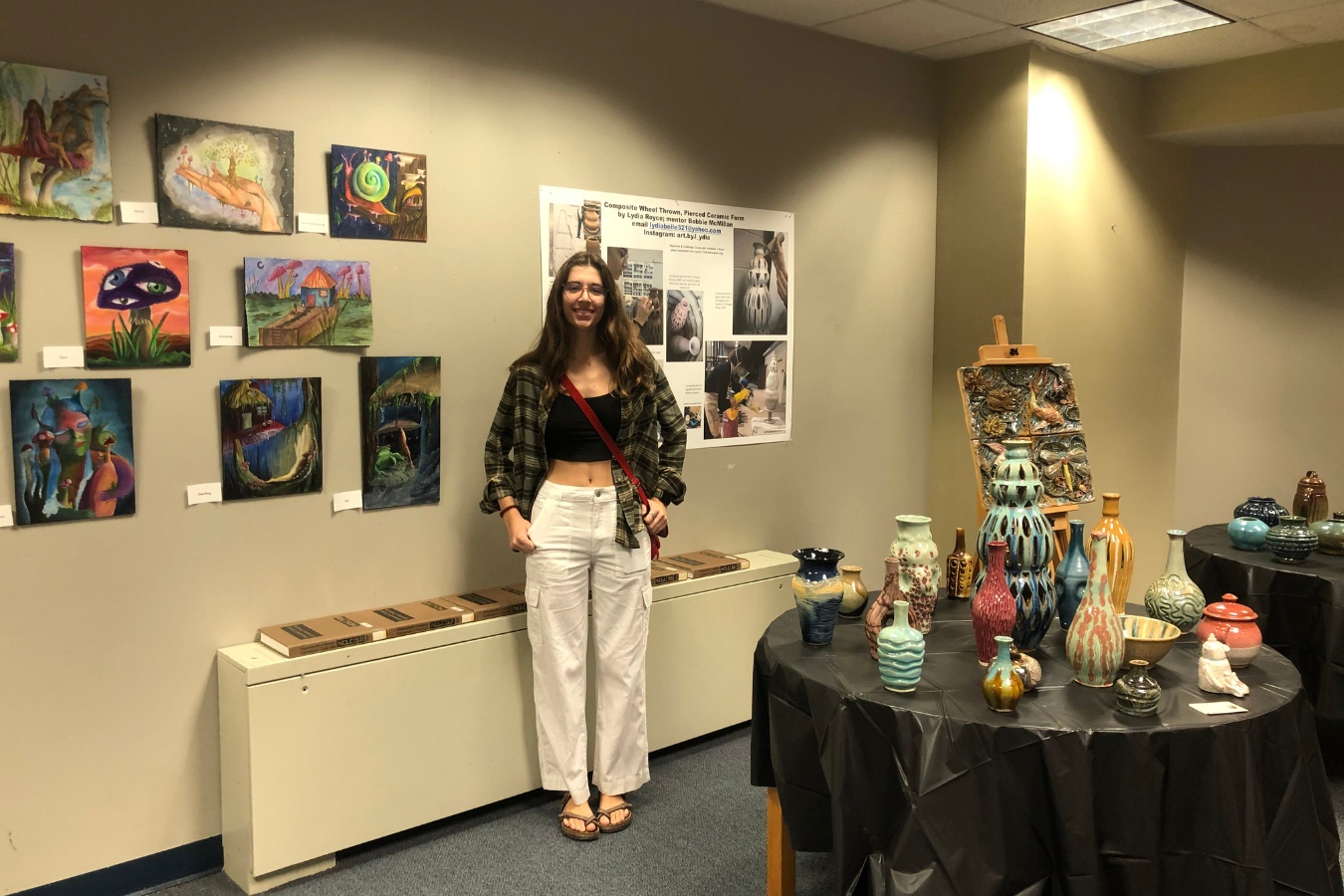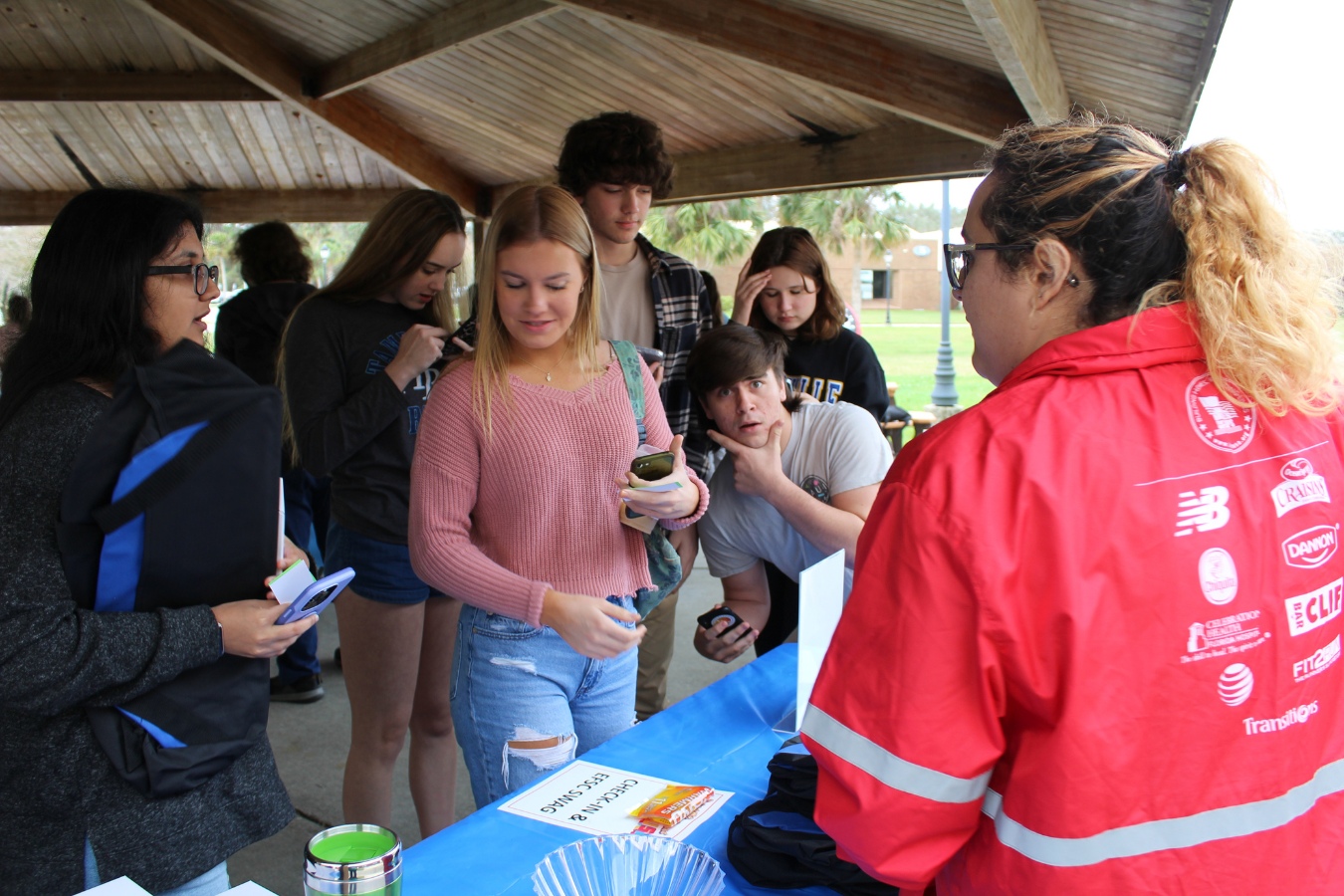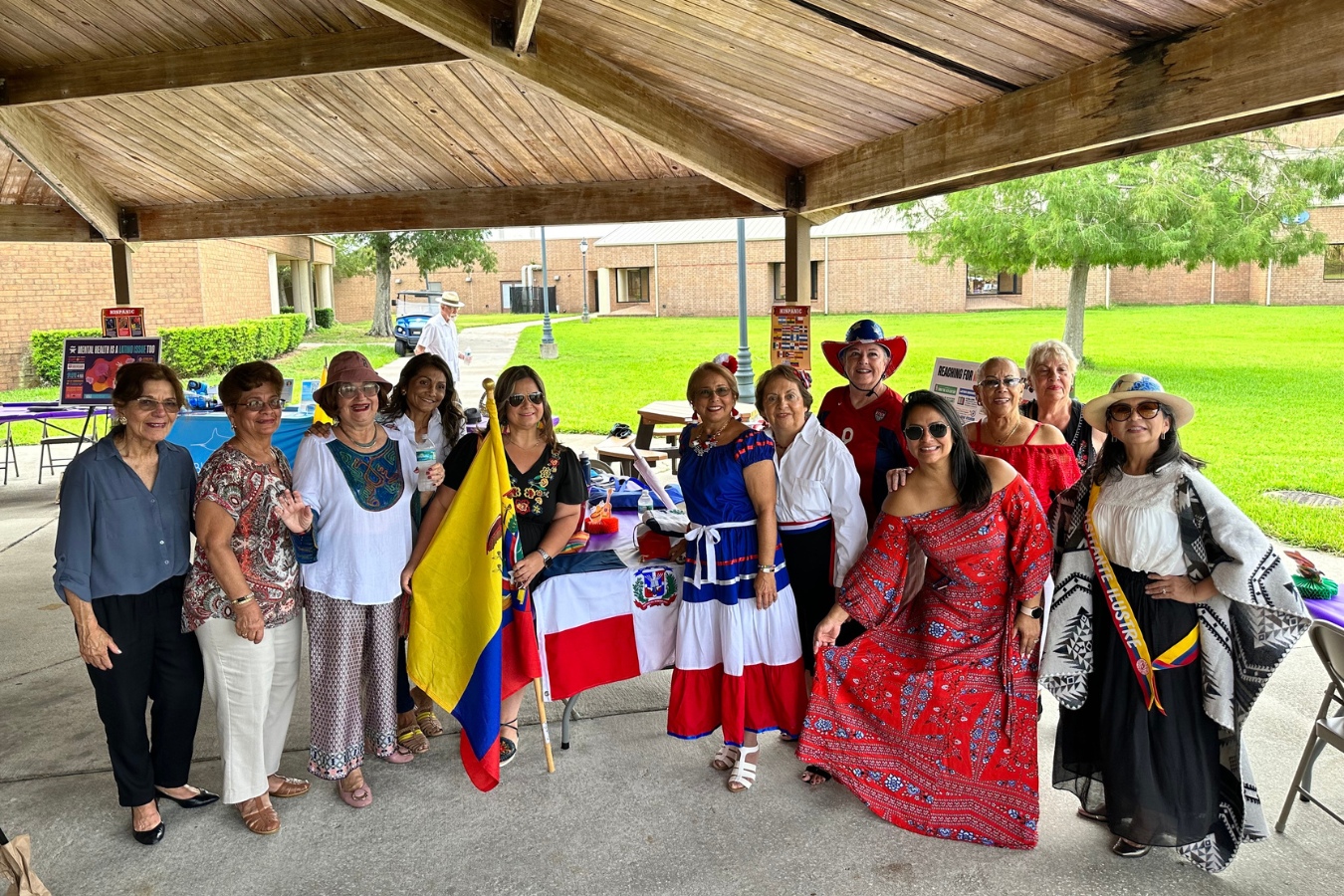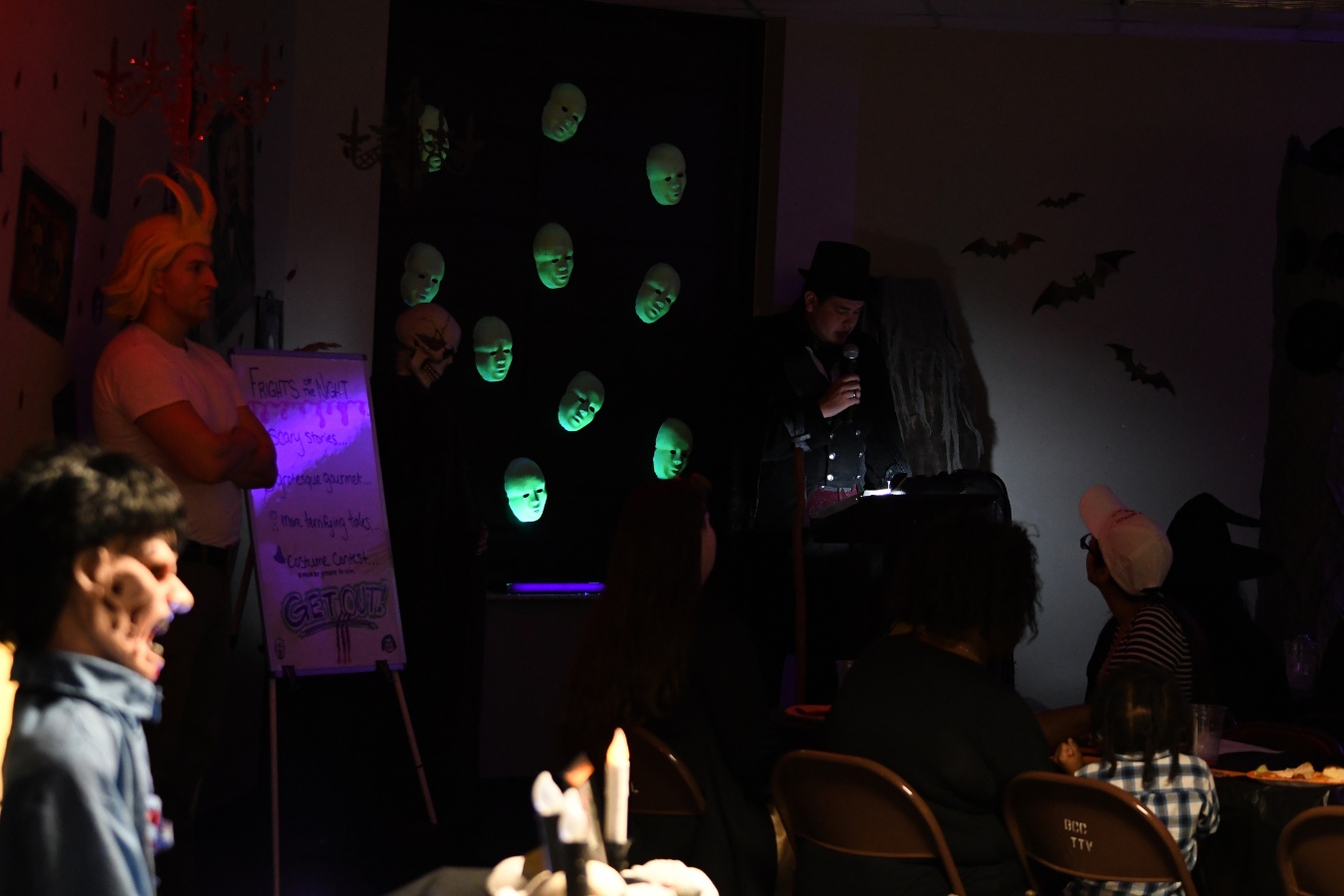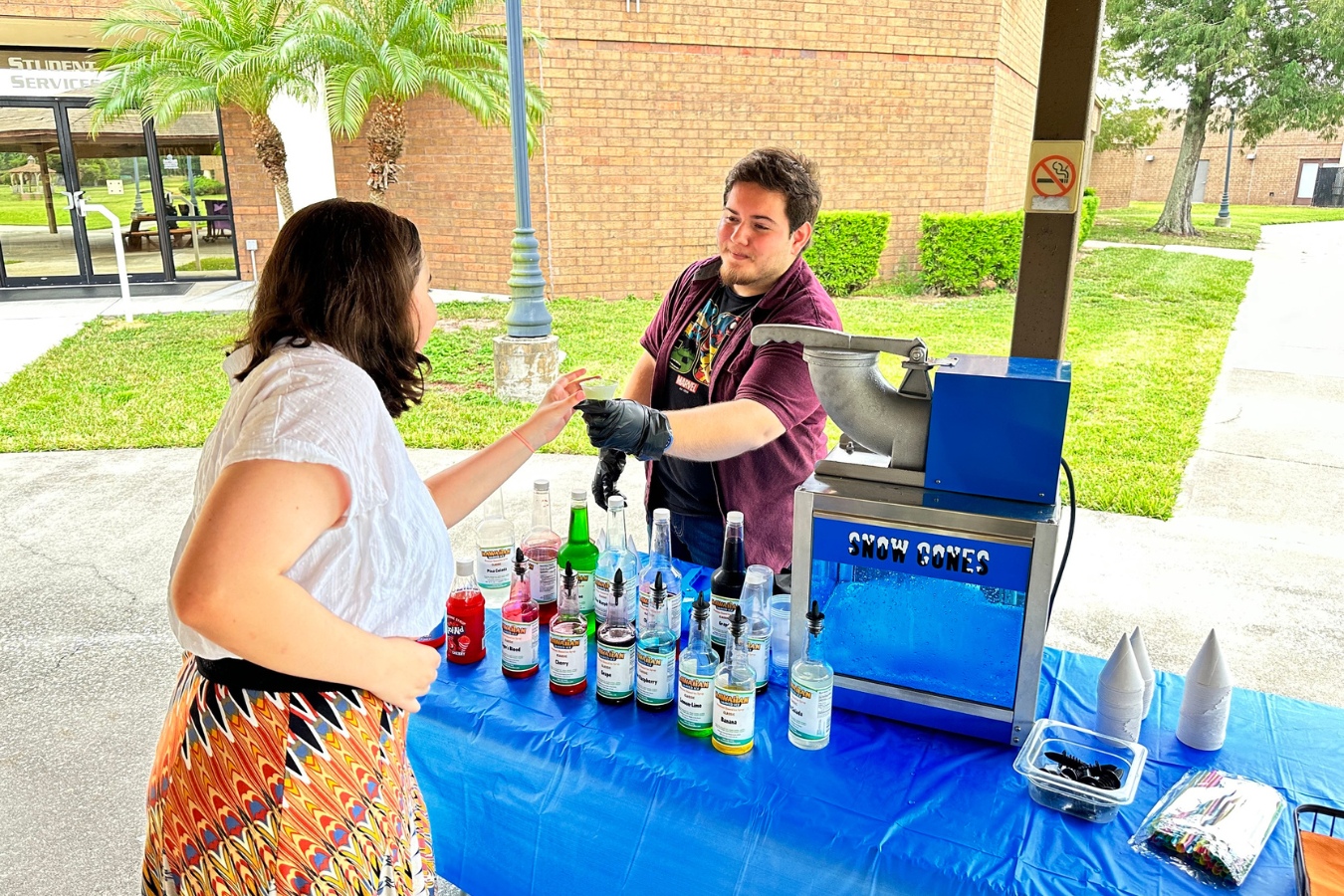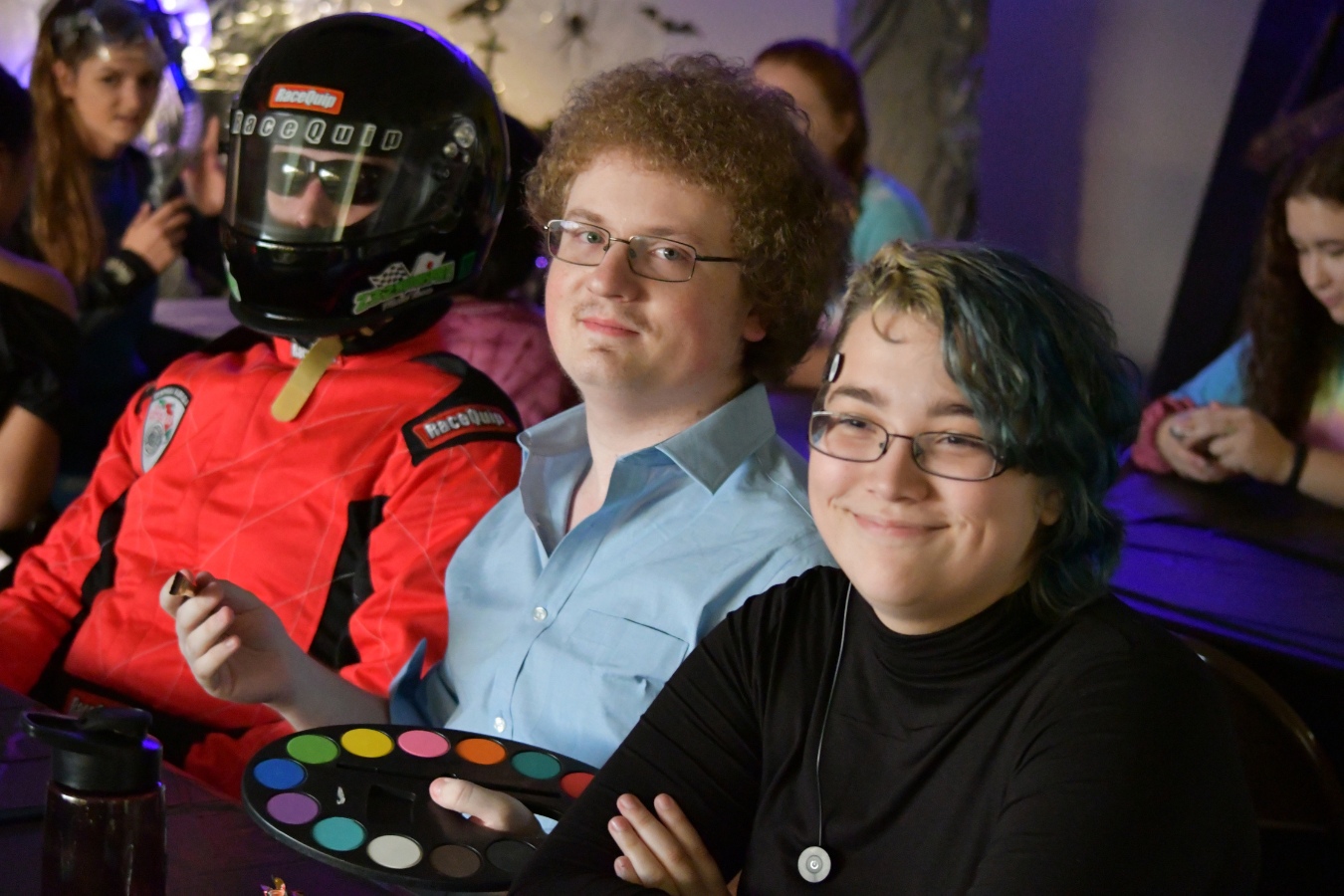 Faculty Spotlight: Luke Leonard
History, Humanities and English instructor Luke Leonard's love for literature stems from his days reading comic books. Today, he integrates that love into his career, teaching classes that analyze well-known tales from pop culture. "These stories may not teach you how to add and subtract. That's not the point. This stuff is popular because it resonates with us, which shows that it has meaning to our lives."
Read More About Leonard