Service-Learning at Eastern Florida State College is a three-way partnership among students, faculty, and community partners that enables students to earn course credit while gaining hands-on volunteer experience. The Center for Service-Learning and Civic Engagement (CSLCE) coordinates this invaluable program, which has generated more than 3 million hours of community service since it started more than 30 years ago.
Service-Learning Goals and Functions
Recruit and place students in meaningful and educational community service positions
Coordinate Service-Learning and Civic Engagement activities, programs, and support services for students, employees, and community organizations
Administer grant projects
Develop student and faculty incentives for community involvement
Partner with the Brevard County School District and community organizations
Administer Citizen Scholar and Service-Learning Leader projects
Center for Service-Learning and Civic Engagement
Important Dates
A Rich History of Service Experience
Since our inception in 1988, more than 91,750 students have collectively served more than 3 million volunteer hours through the Center for Service-Learning and Civic Engagement.
Our track record of pairing students with Service-Learning opportunities has made us one of the most respected programs in the United States. For our commitment to volunteering and civic engagement, Eastern Florida State College has repeatedly been named to the President's Higher Education Community Service Honor Roll.
Get Involved in Service-Learning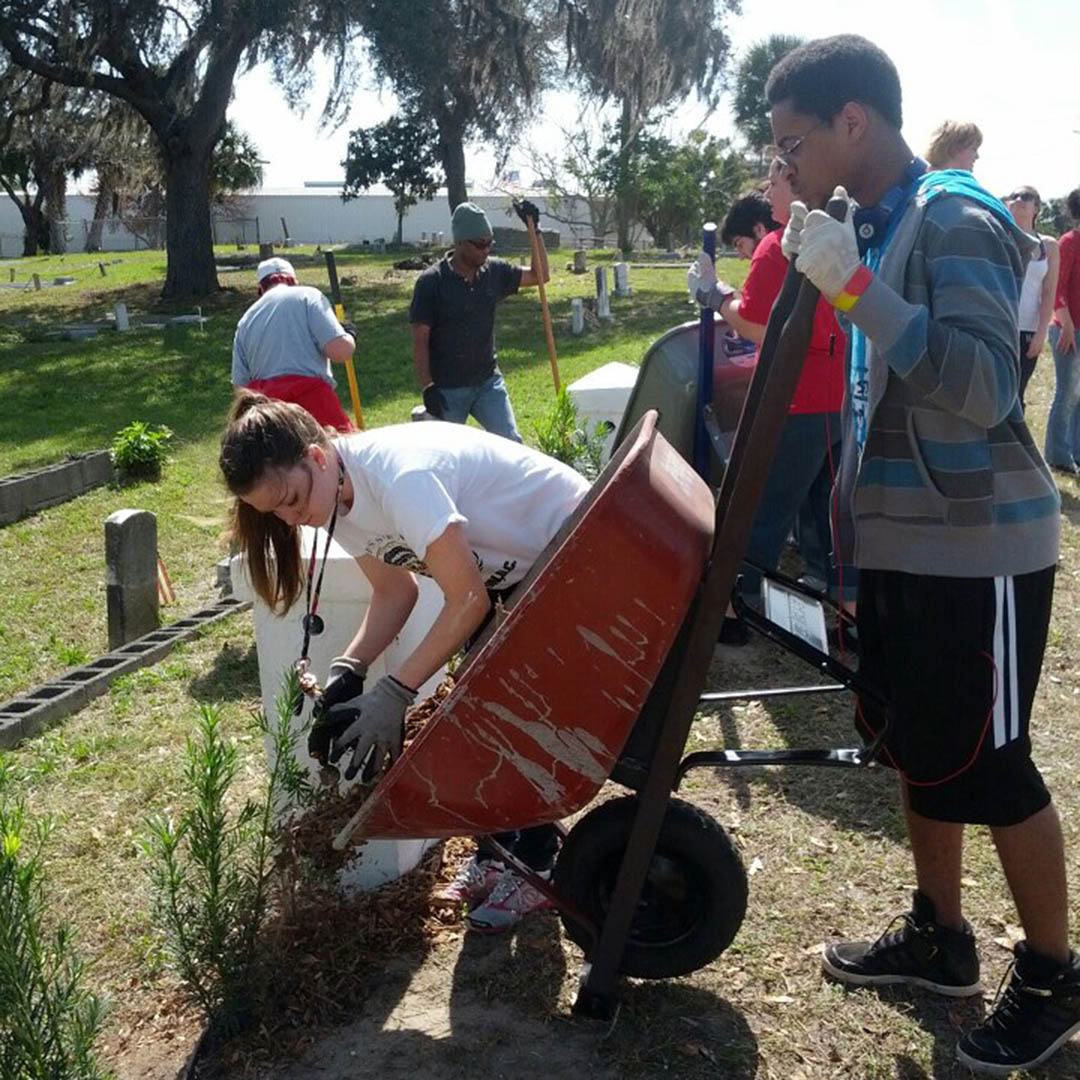 Students
Positively impact your local community while gaining real-world experience and service hours that will give you an advantage when you enter the workforce.
Student Info
Faculty
Incorporate service-learning into your classes to expand learning opportunities for students, improve community relations, and increase student retention.
Faculty Info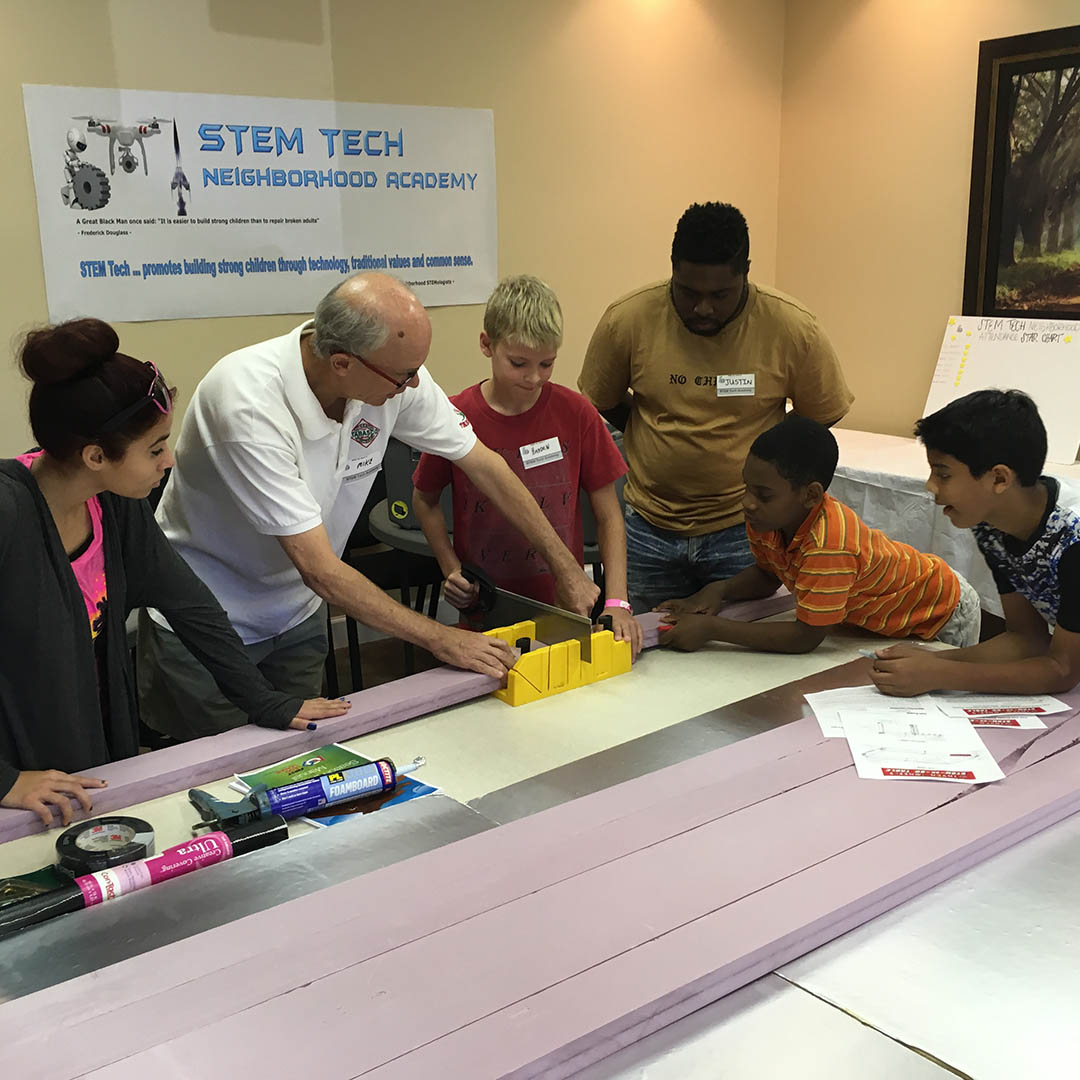 Community
Need volunteers for special projects or events? We'll add you to our community partners list and spread the word to our student volunteers.
Community Info
Get In Touch
The Center for Service-Learning and Civic Engagement is centrally located on the Cocoa Campus, but you can contact a representative for any EFSC campus. Service-Learning staff are available Monday through Thursday from 8:30 AM to 4:30 PM. Be sure to check our Frequently Asked Questions page, too!

Main Service-Learning Phone Number: 321-433-7610