Eastern Florida State College believes that preventing power-based violence is the responsibility of the entire community.
That's why we're part of the National Green Dot Initiative, which equips individuals with the skills and resources they need to reduce violence and make the world a safer place.
By letting go of historically ineffective approaches, we all have the capacity to implement a successful violence prevention strategy.
Green dots represent any choice, word, attitude, or behavior that promotes safety and communicates an intolerance of violence.
Red dots are the real and potential acts of violence that take place in our communities every day. Through green dot actions, we can replace those moments of violence with moments of support and safety.
Green Dot at EFSC is funded by the Florida Department of Health in partnership with the Women's Center in Brevard.
About the Green Dot Initiative
Green Dot is a national effort built on the premise that we can measurably and systematically reduce violence within any given community.
The effort was founded on the belief that current research across disciplines, in combination with lessons learned from history, provides nearly all of the necessary puzzle pieces to create a successful model of violence prevention.
Green Dot at EFSC
Green Dot Program
Barbara Kennedy
Email Green Dot
321-433-5591
Green Dot Events
Given this foundation of knowledge, we believe that any group committed to equipping themselves with the necessary skills and willing to let go of historically ineffective approaches has the capacity to implement a successful violence prevention strategy.
Although Green Dot's primary mission is the reduction of power-based personal violence, the effort also recognizes the inextricable link between effective prevention and effective intervention. The mission includes a dedication to strengthening intervention services and strategies across all forms of violence.
A History of Making an Impact - Nationally and at EFSC
What started as a program on one college campus in 2006 spread nationwide, and in 2017 Green Dot expanded its mission and adopted the new name Alteristic for its parent organization. Alteristic embraces its role as a social accelerator, aimed at capitalizing on inherent human good to lead to positive change.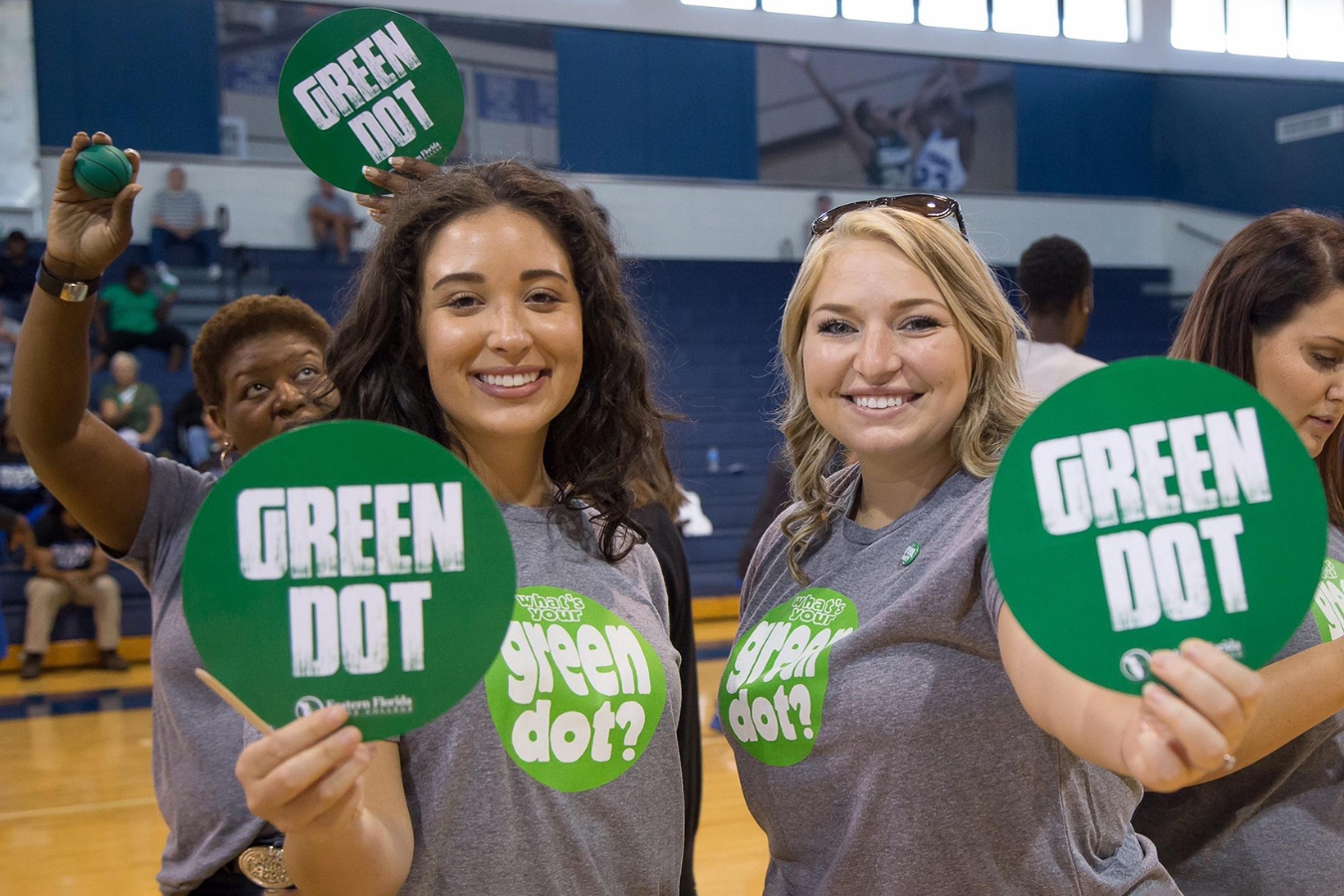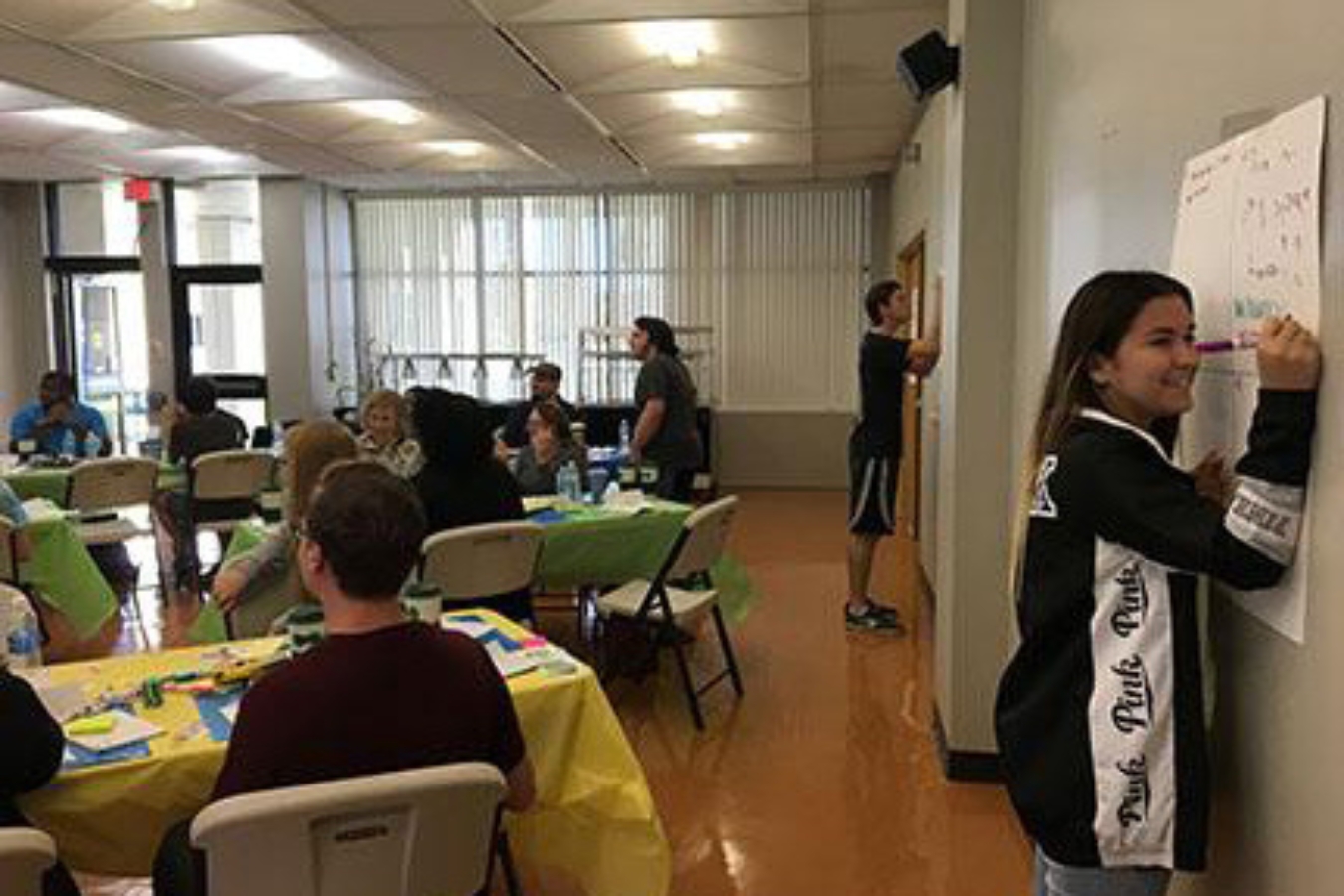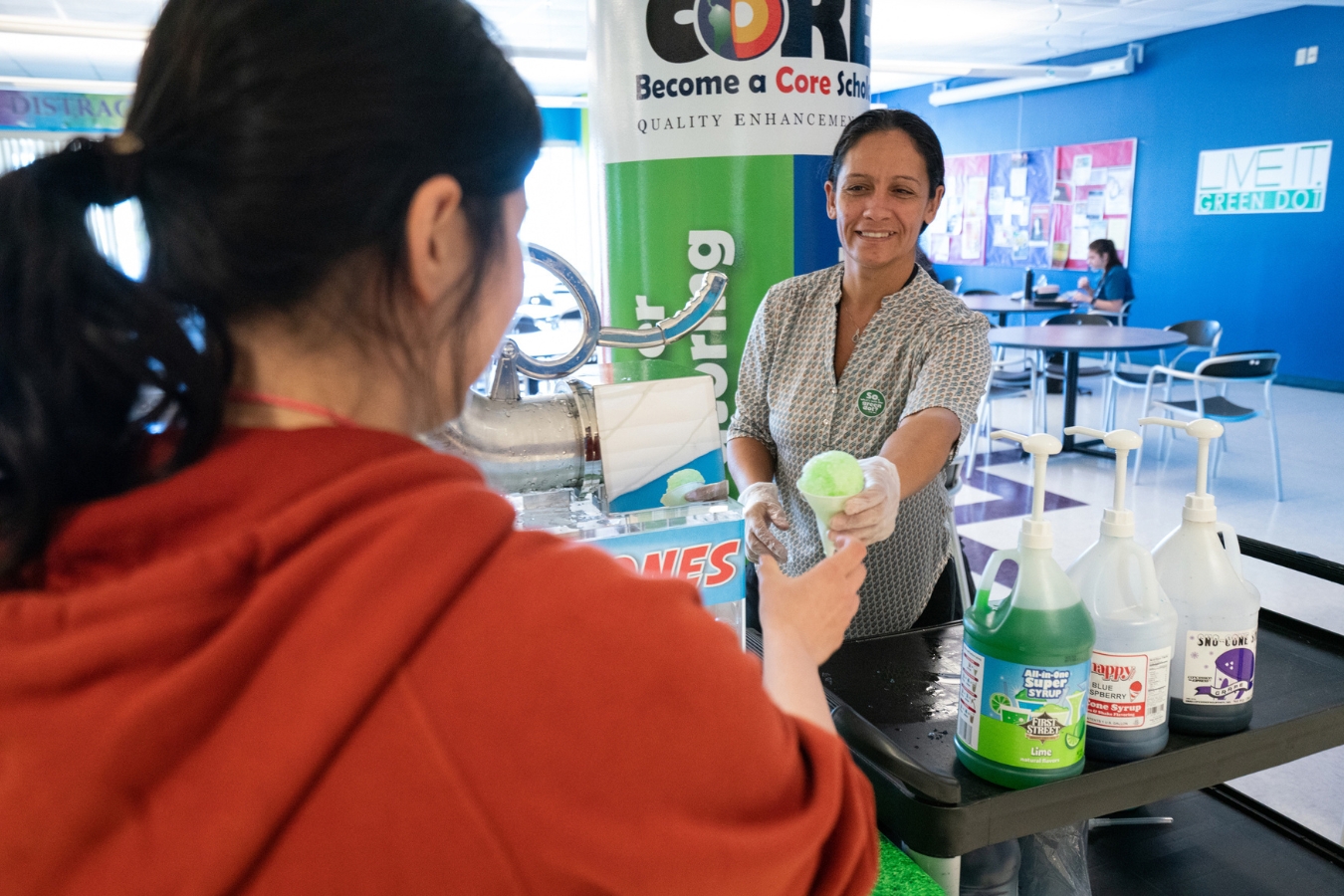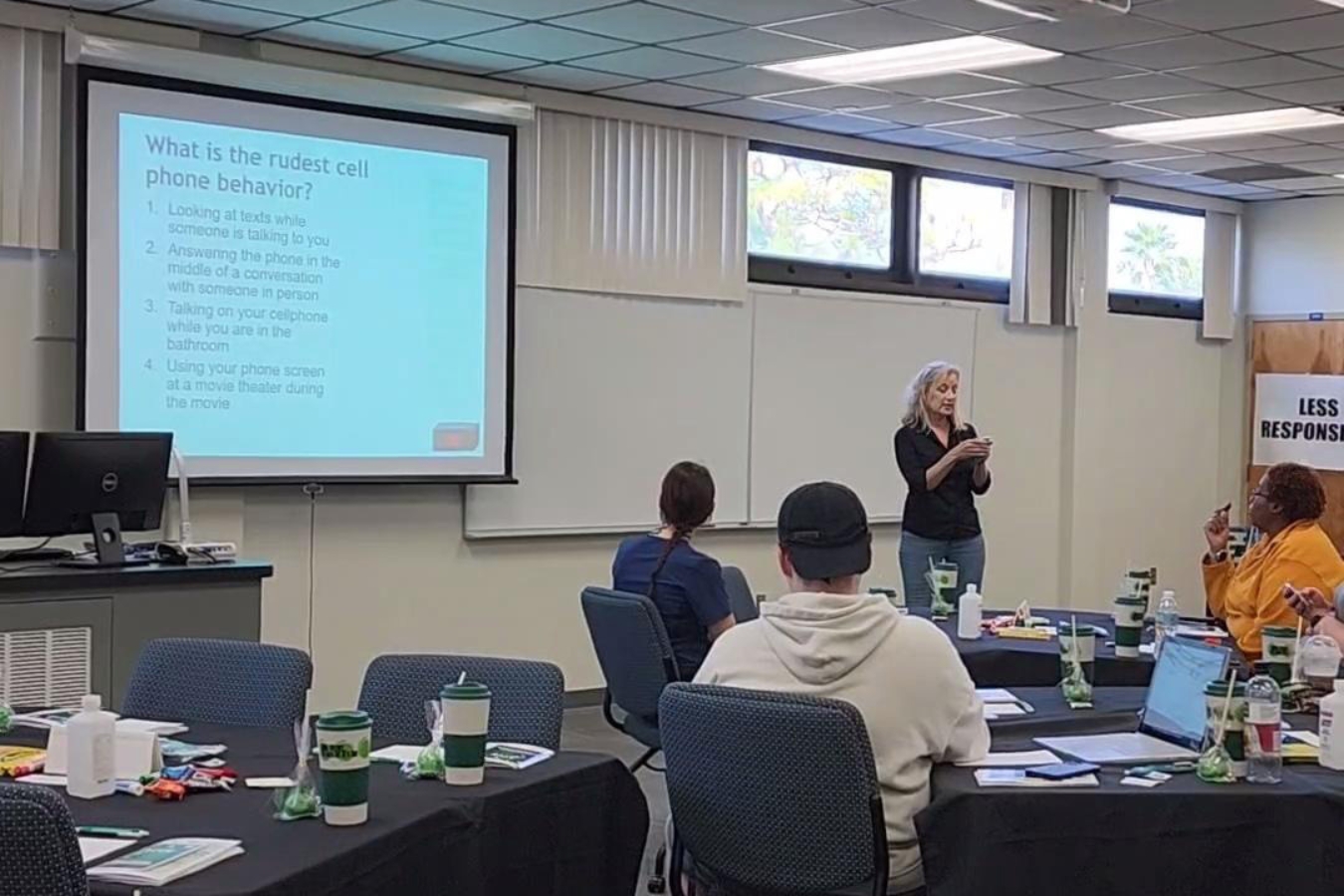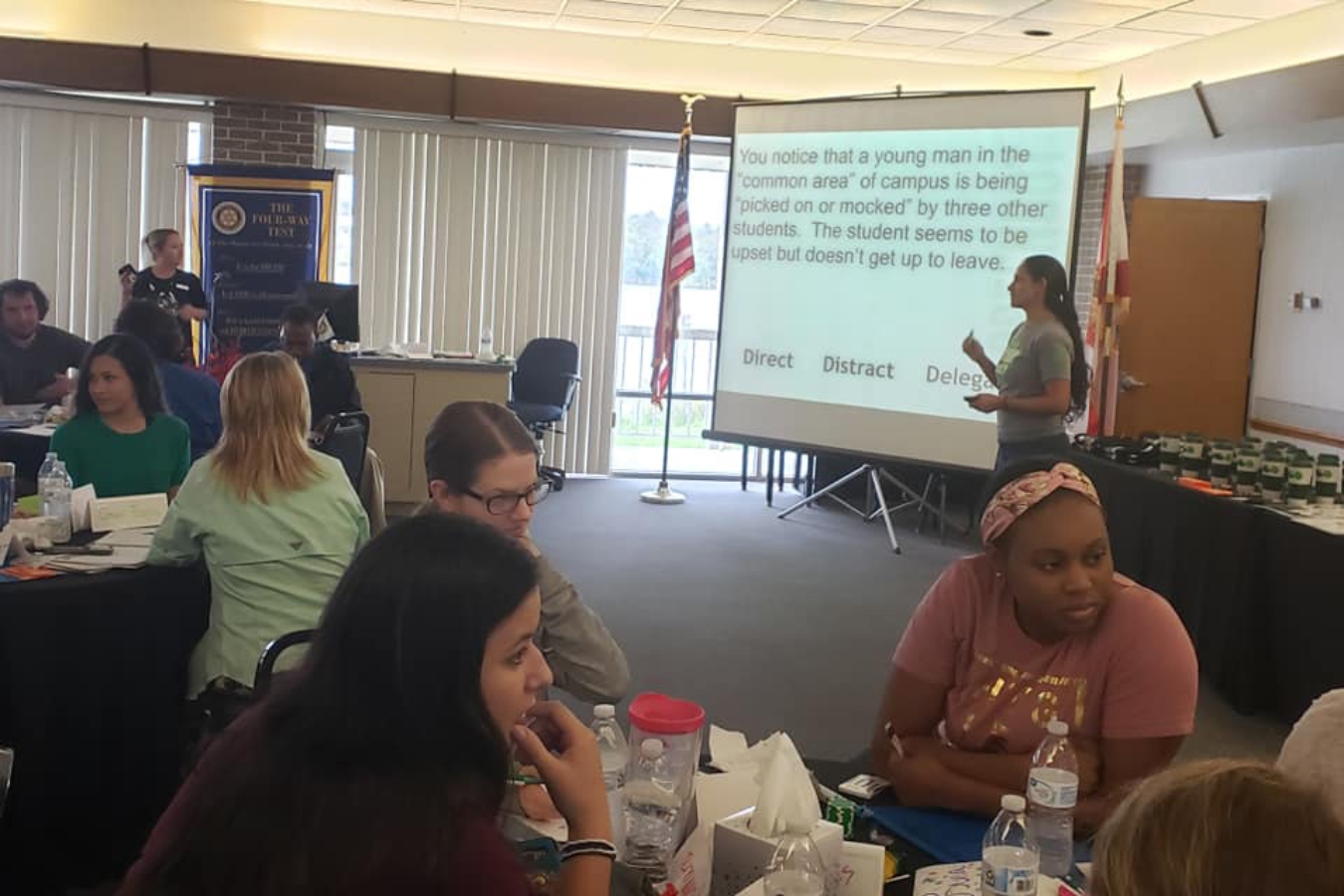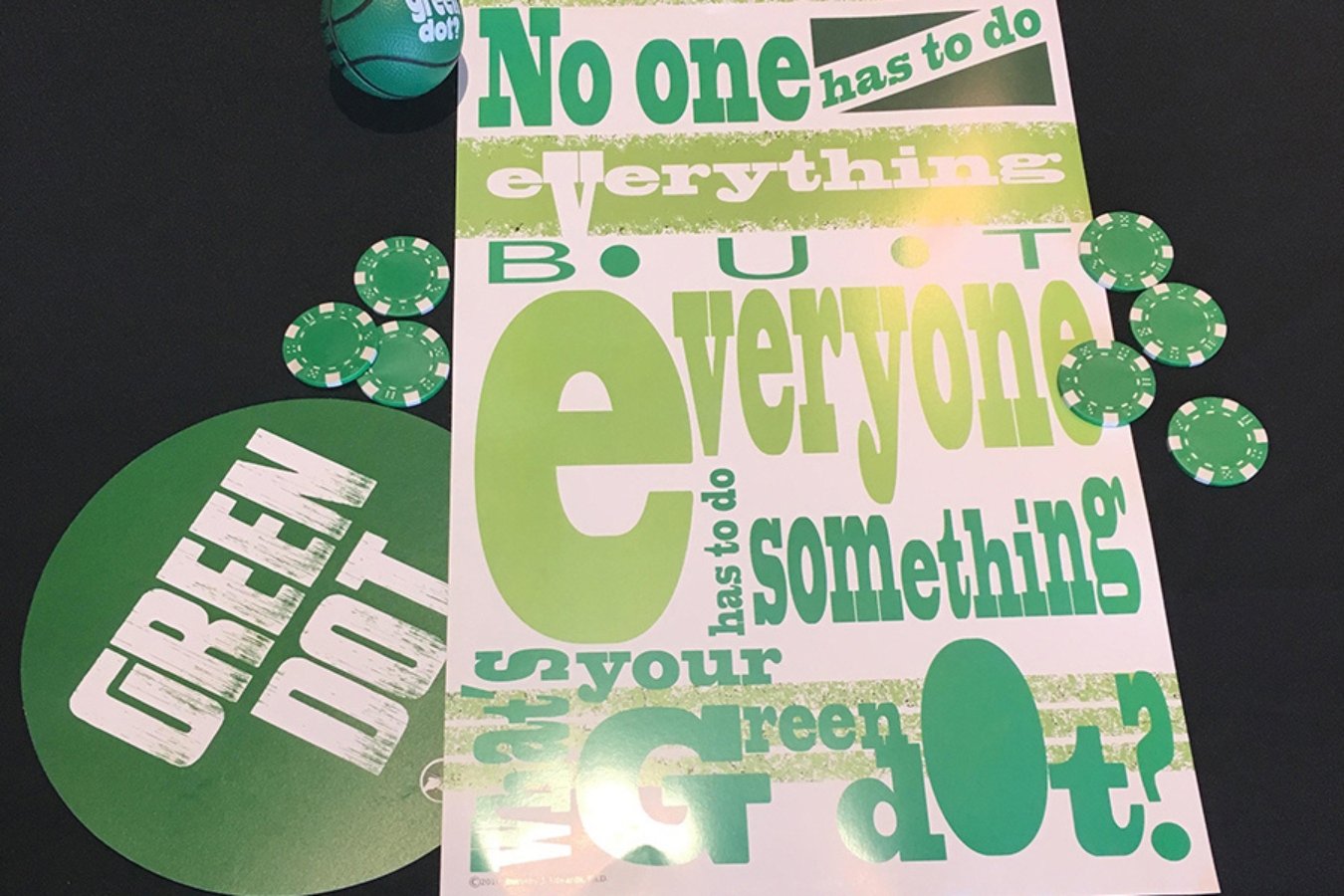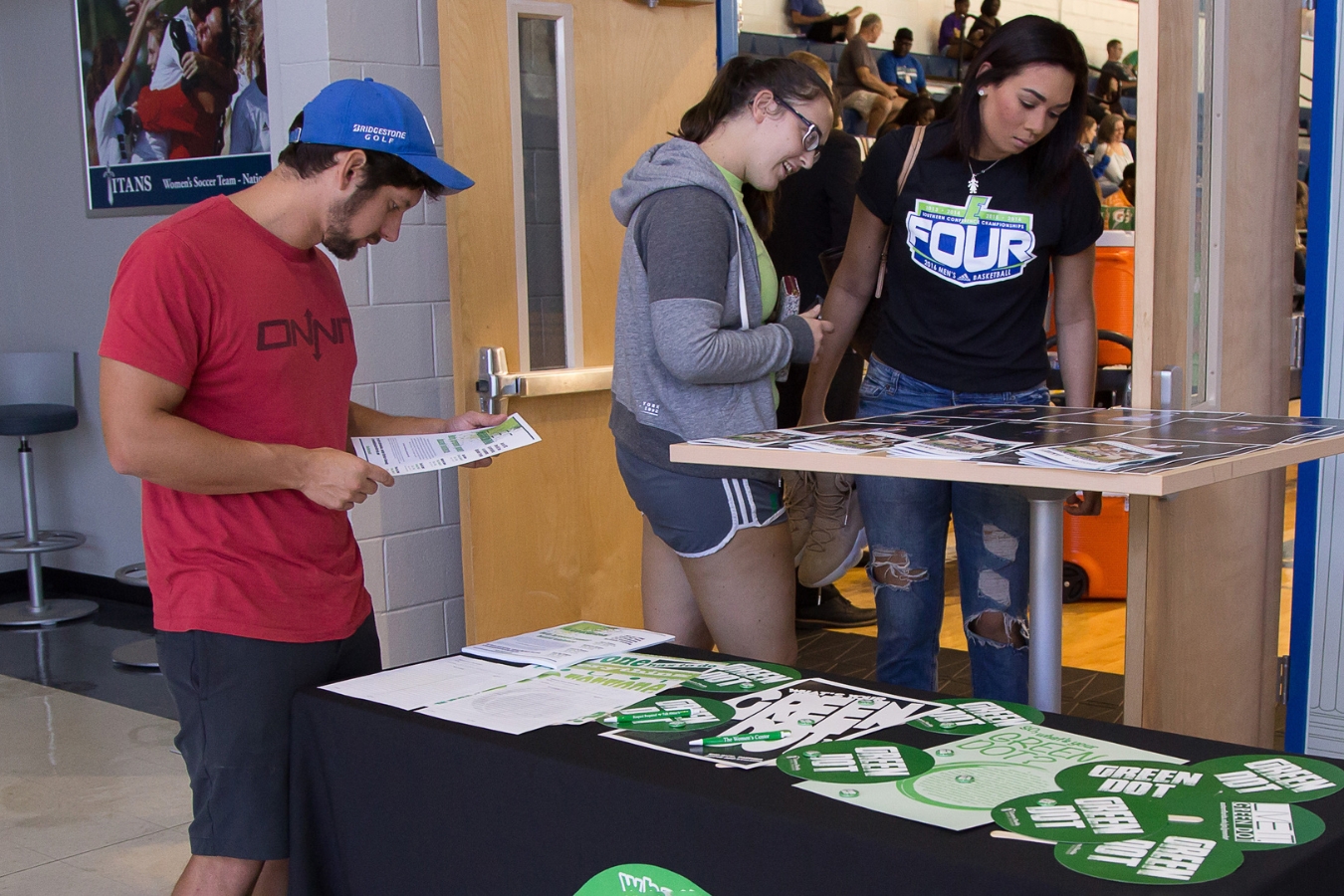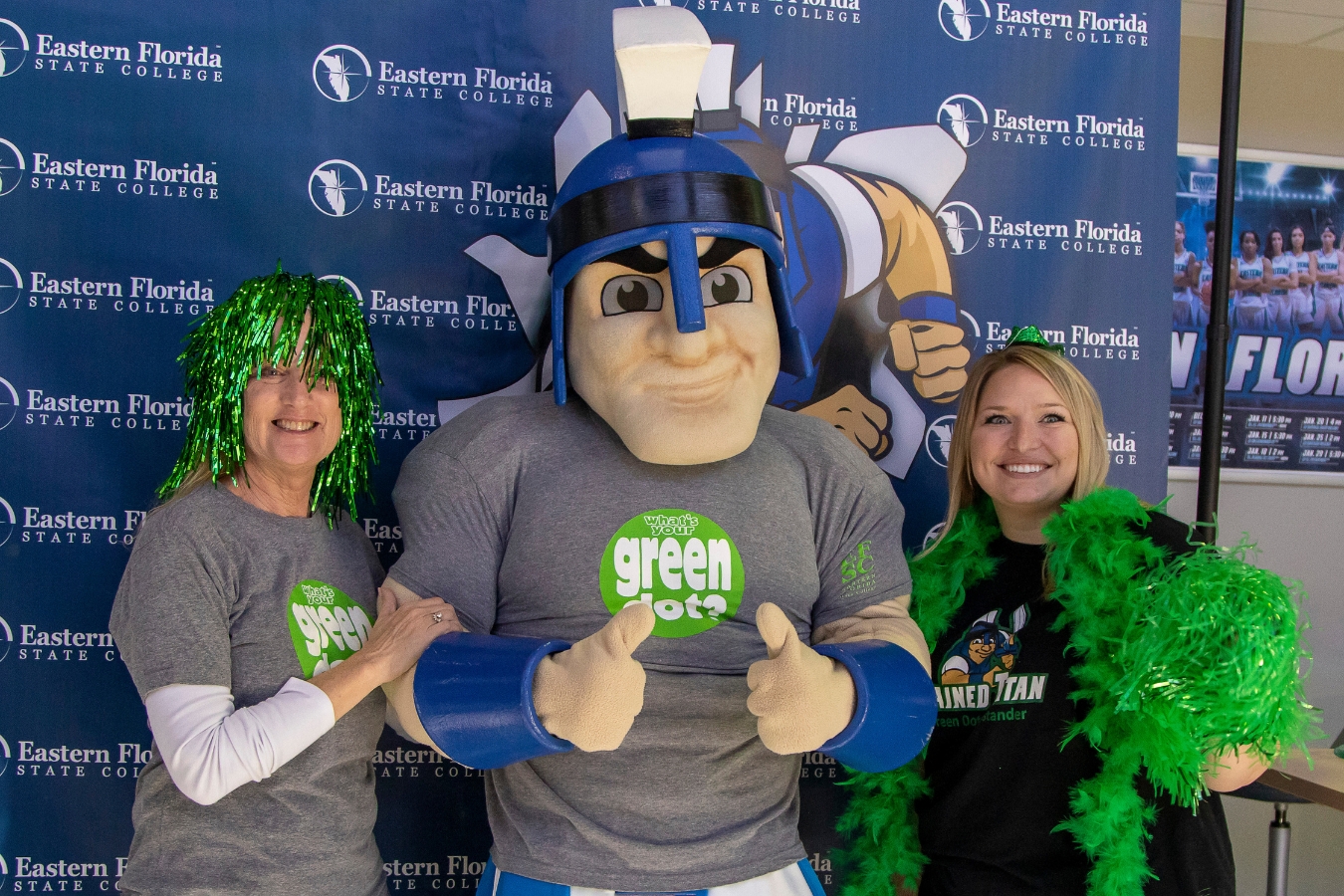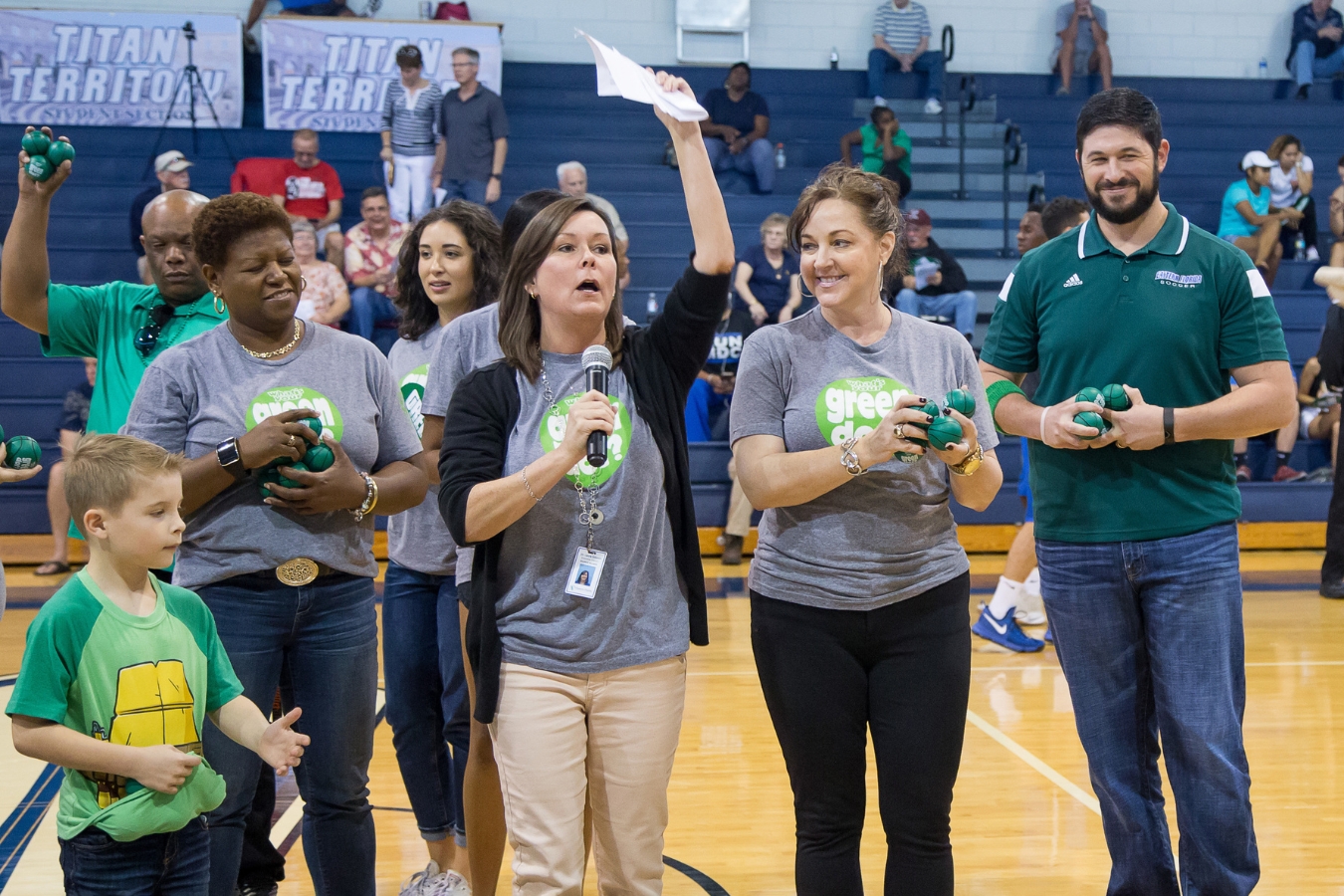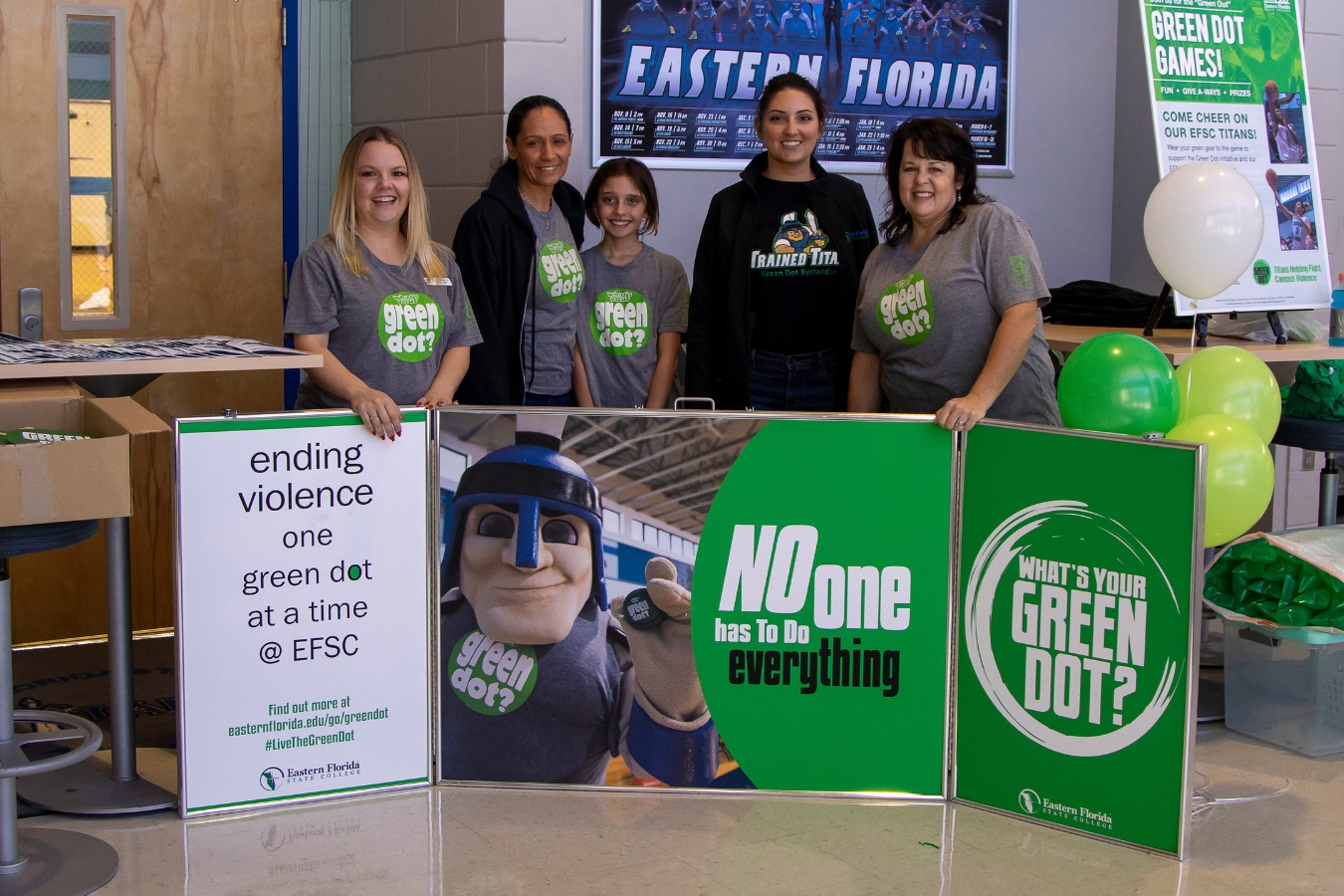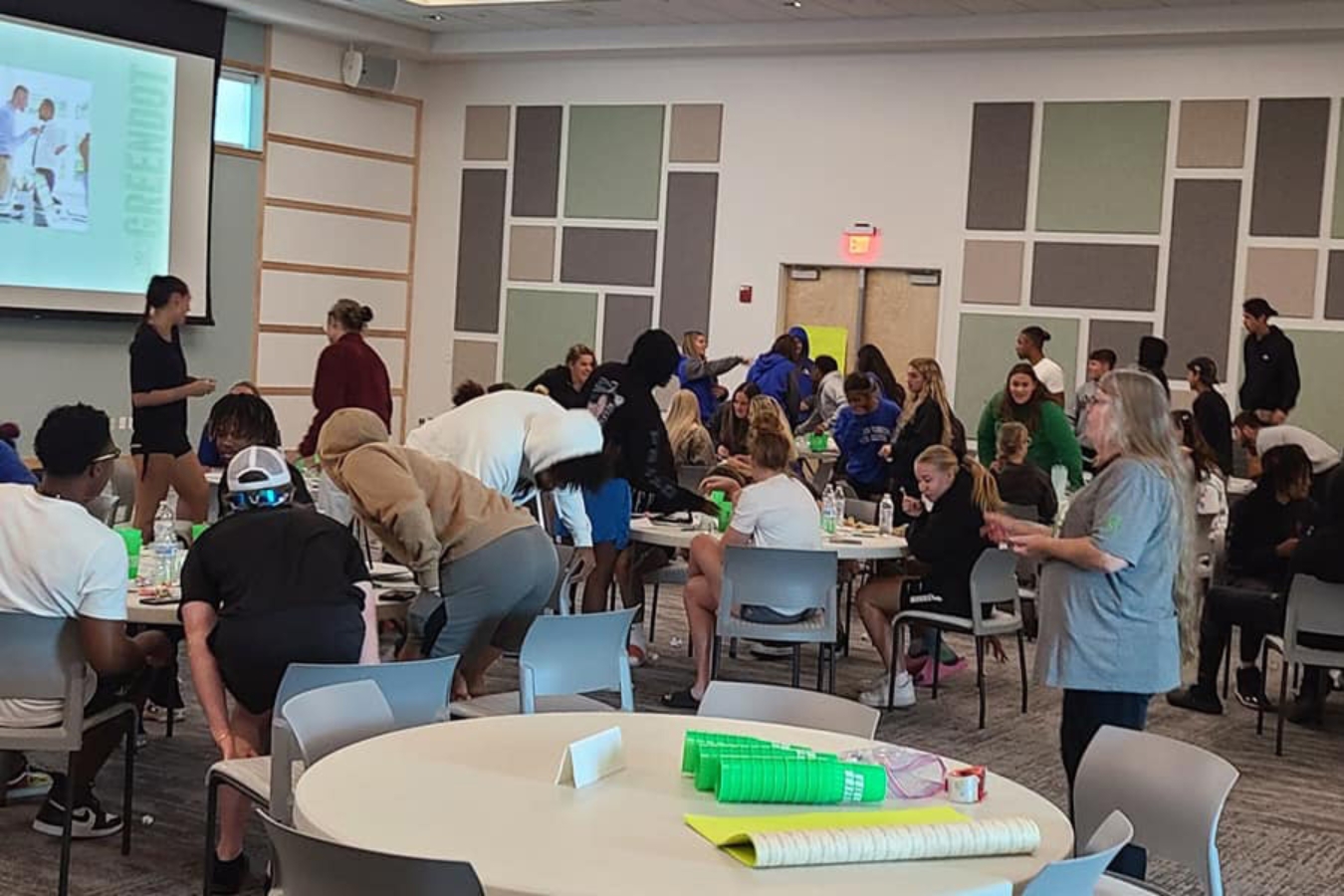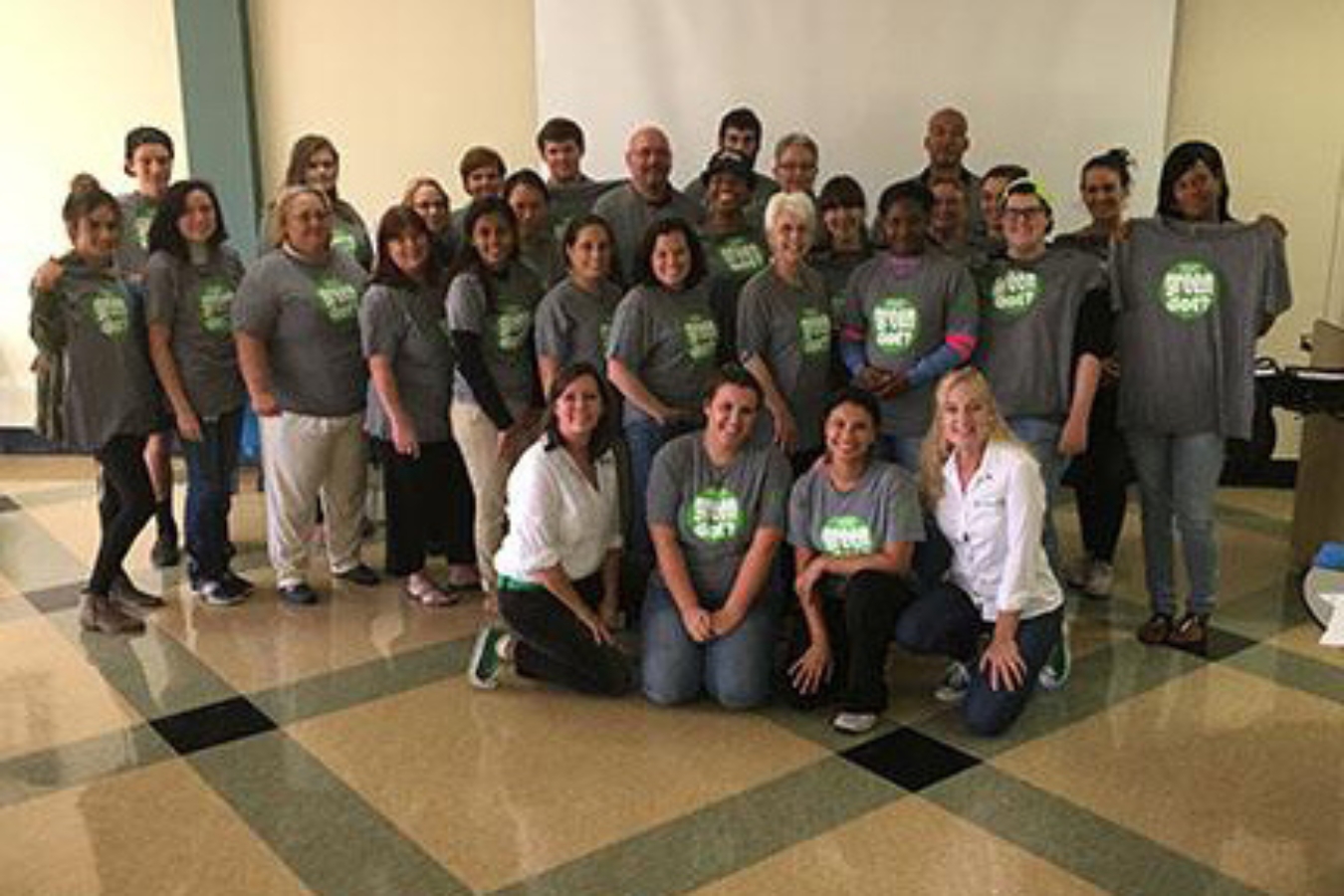 Bystander Training
The Green Dot workshop strategy is a comprehensive approach to prevent sexual assault and violence through the power of peer and cultural influence, targeting the EFSC community as potential agents of social change.
Register for a Session
Additional Links and Resources